This article was first published on: Latest Crypto News --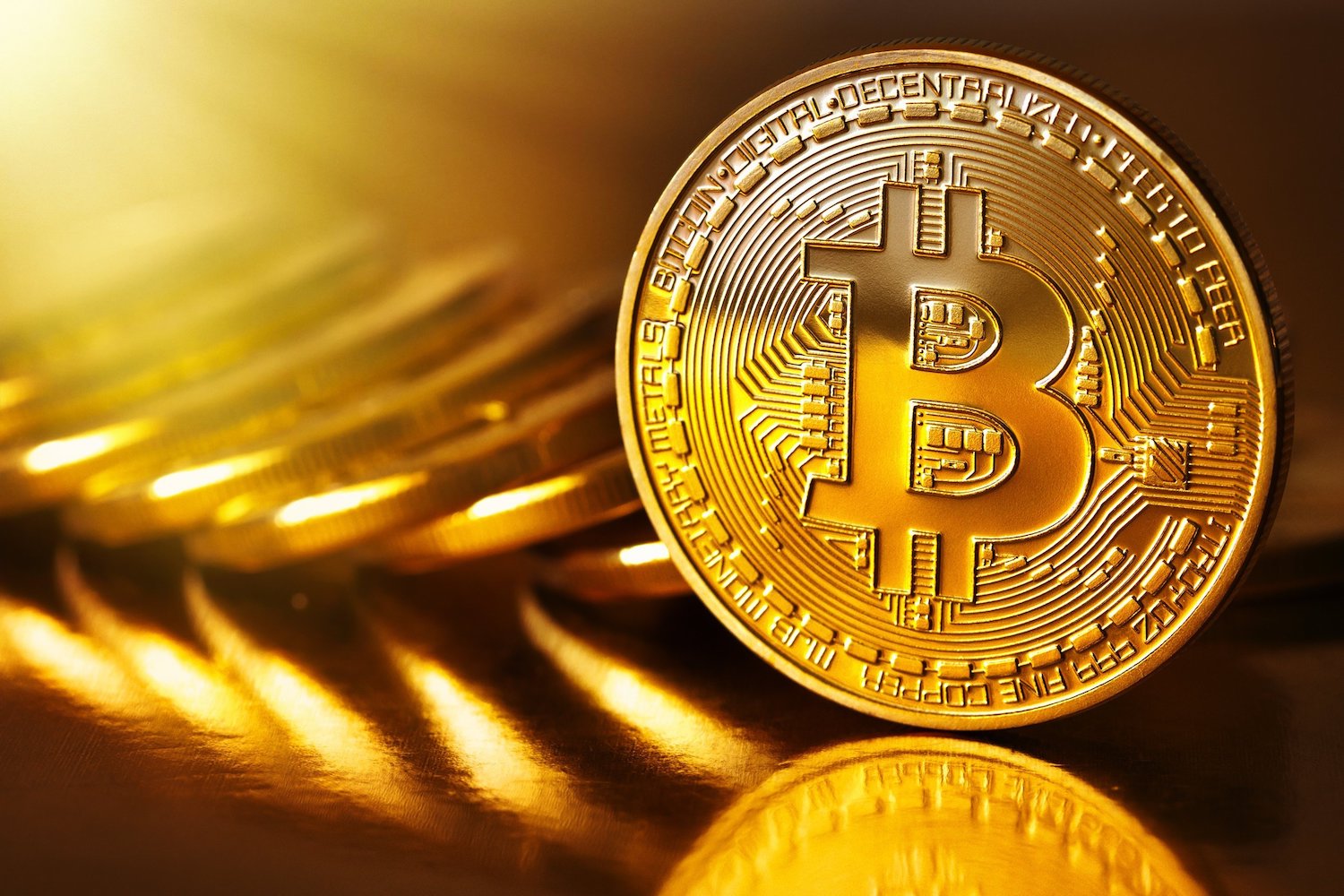 While the real identity of Satoshi Nakamoto, the infamous creator of Bitcoin (BTC) is unknown to the world, he still manages to be amidst the world's top 100 global finance leaders. Looking that his creation just celebrated its 10-year anniversary on 3rd January 2019, it is indeed a great feat, to be featured in that list.
The list of world's top 100 global finance leaders by Worth.com, lists Satoshi Nakamoto as the 44th most powerful individual in finance. Satoshi Nakamoto is a pseudonym, could be a man or a woman, a person or a group of persons who created Bitcoin, the world's first peer-to-peer electronic cash payment protocol which has become a multi-billion dollar market containing thousands of financial and technological startups. The bitcoin creator leaves well-known personalities like Mark Zuckerberg, Kristalina Georgieva, and Paul Krugma...
This content is synced from the rightful owners. Copyright on text and images belong to the original source. -- This article was first published on: Latest Crypto News