This article was first published on: Latest Crypto News --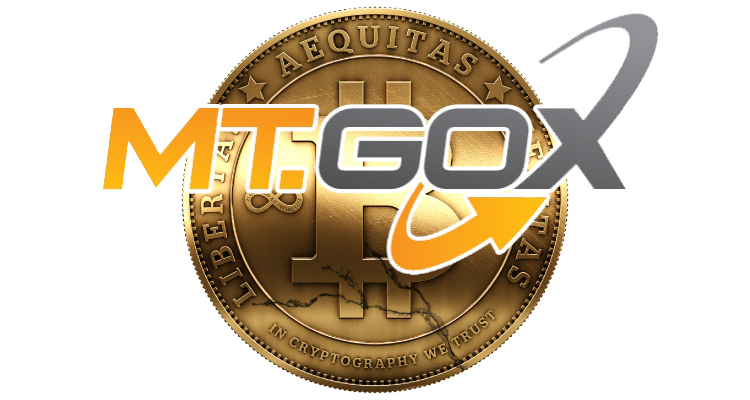 Two weeks ago, we reported that Mt. Gox had moved 16000 BTC from their cold storage account to various accounts. The Mt. Gox's account had moved 2000 BTC's eight times to several accounts and just a few hours ago, it happened again.
Now Mt. Gox has again moved 8214 BTC from the cold storage account to an unidentified wallet. The wallet is not one of the Mt. Gox cold storage wallet. The BTCs were moved to the same wallet in different proportions. The BTC was transferred in four chunks with 2000 BTC being transferred three times and 2,214 BTC once. The dump in the market took place right after the transfer of the Bitcoin.
Considering that the Mt. Gox trustee was asked to sell over 200,000 bitcoins and convert it to Japanese yen by local financial authorities, it is evident that any external movement of the Mt. Gox trustee's funds likely means that they are ...
This content is synced from the rightful owners. Copyright on text and images belong to the original source. -- This article was first published on: Latest Crypto News