This article was first published on: Latest Crypto News --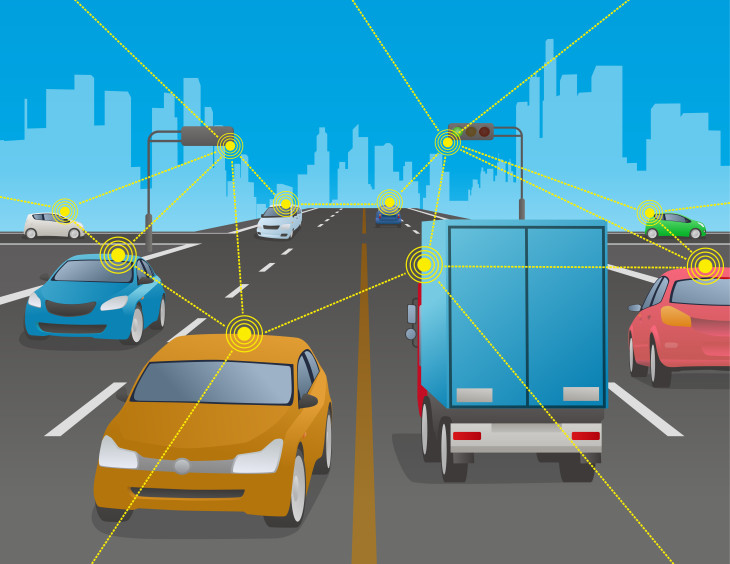 Malta and its government have left no stone unturned to show their support to cryptocurrencies and blockchain. Malta coming forward and settling with the influx of cryptocurrency exchanges shifting to Malta from less crypto friendly destinations is also worth noticing.
This time is no exception, Malta's Transport Minister Ian Borg has cracked a blockchain technology deal to be deployed into the operations of the Maltese Public Transport Service to develop a transport and logistics platform.
The deal has been made in a partnership with Omnitude – a Multi-Enterprise Blockchain Middleware Platform. Ian Borg said in a press release,
"We believe in Omnitude's blockchain technology and its broad use-cases for the government. We can see its potential in a range of government departments and it will form a cornerstone technology platform as part of our comm...
This content is synced from the rightful owners. Copyright on text and images belong to the original source. -- This article was first published on: Latest Crypto News