This article was first published on: Latest Crypto News --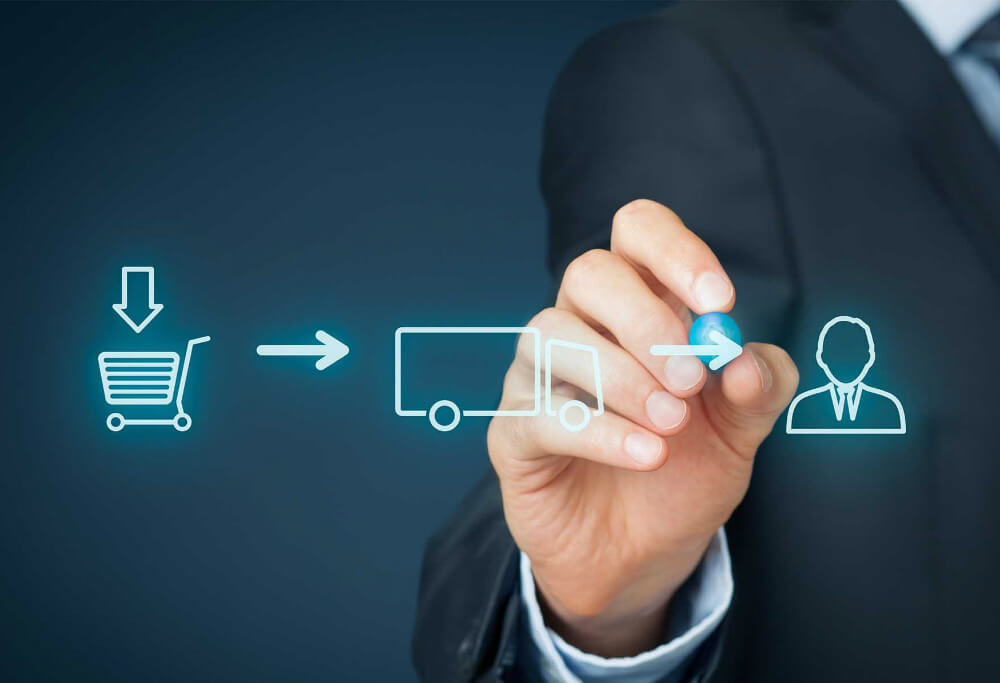 Penang, a Malaysian state located on the northwest coast of Peninsular Malaysia is looking into employing blockchain technology in the food and agricultural products supply chains, as reported by local English-language newspaper The Star on March 1.
According to the reports, Sim Tze Tzin, the country's Deputy Minister of Agriculture and Agro-based Industries stated that the technology can be used for various applications in the industry, including tracking the origins of a particular product purchased by a consumer by a simple scan of the codes
In addition, to the transparency, the platform will also aid the industry in warning the consumers about the outbreaks of dangerous foodborne diseases. The minister further added that the key advantage of using blockchain is its decentralization feature, data is stored on a network that cannot be altered.
...
This content is synced from the rightful owners. Copyright on text and images belong to the original source. -- This article was first published on: Latest Crypto News