This article was first published on: Latest Crypto News --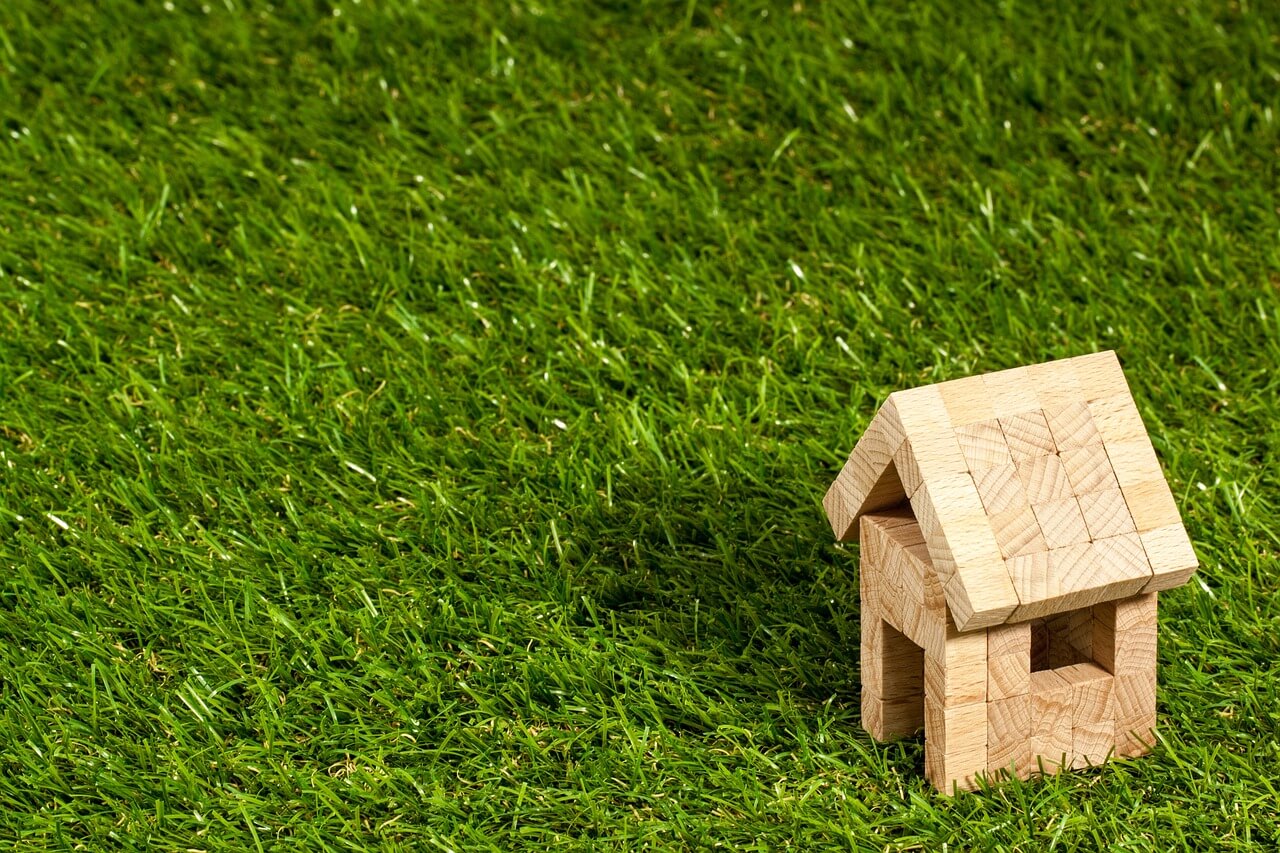 Stan Group, a family-owned property firm that represents the assets of "shop king" real estate scion Tang Shing-bor will be meeting with Hong Kong's securities watchdog in January 2020. The meeting is to seek approval for the sale of tokenized real estate assets as reported by the Hong Kong English-language newspaper South China Morning Post (SCMP) on June 12.
The group reportedly has a real estate portfolio estimated at over HK$50 billion ($6.38 billion). Amidst the escalating trade tensions between the United States and China, the local property market is seeing some major drop. The firm seeks a locally unprecedented approval from Hong Kong's Securities and Futures Commission for regulated trading of blockchain tokens that would have real estate as their underlying asset.
The firm reportedly signed a memorandum of understanding with local secur...
This content is synced from the rightful owners. Copyright on text and images belong to the original source. -- This article was first published on: Latest Crypto News