This article was first published on: Latest Crypto News --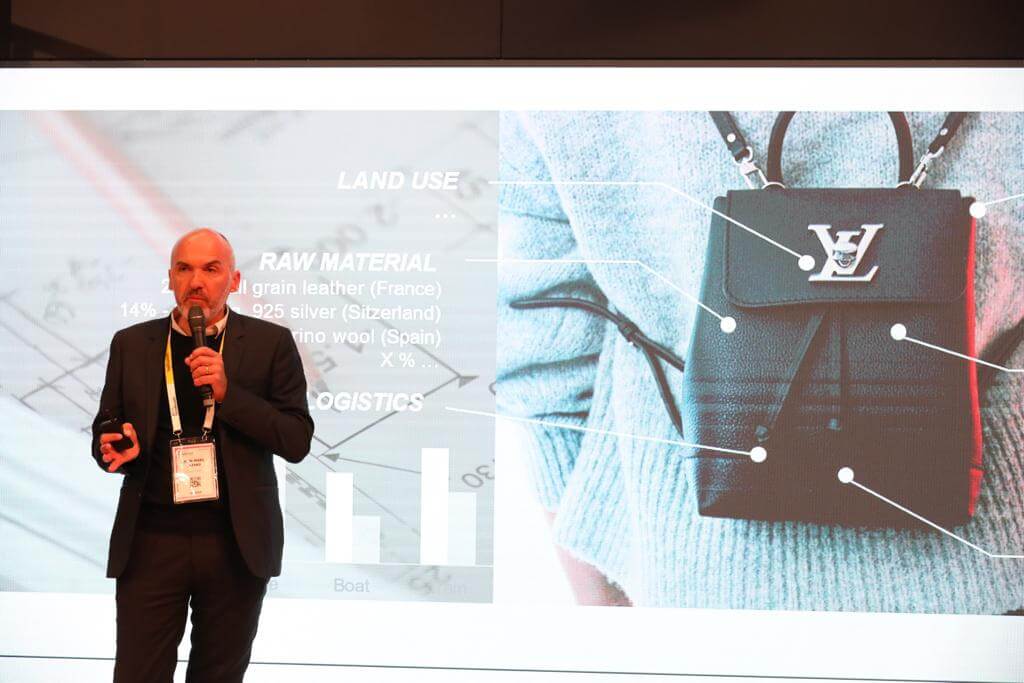 LVMH the owner of luxury brands such as Louis Vuitton and Christian Dior has collaborated with ConsenSys and Microsoft in order to build a blockchain-powered platform that will enable consumers to verify the authenticity of luxury goods. ConsenSys announced the development through a news release on May 16.
Dubbed as Aura, the consortium suggests that the blockchain is designed to "serve the entire luxury industry with powerful product tracking and tracing services." As of now,  Louis Vuitton and Christian Dior are involved in the project and discussion to extend their services to other high-end names within the group. The news release added:
"AURA makes it possible for consumers to access the product history and proof of authenticity of luxury goods — from raw materials to the point of sale, all the way to second-hand markets."
Reports about Au...
This content is synced from the rightful owners. Copyright on text and images belong to the original source. -- This article was first published on: Latest Crypto News