This article was first published on: Latest Crypto News --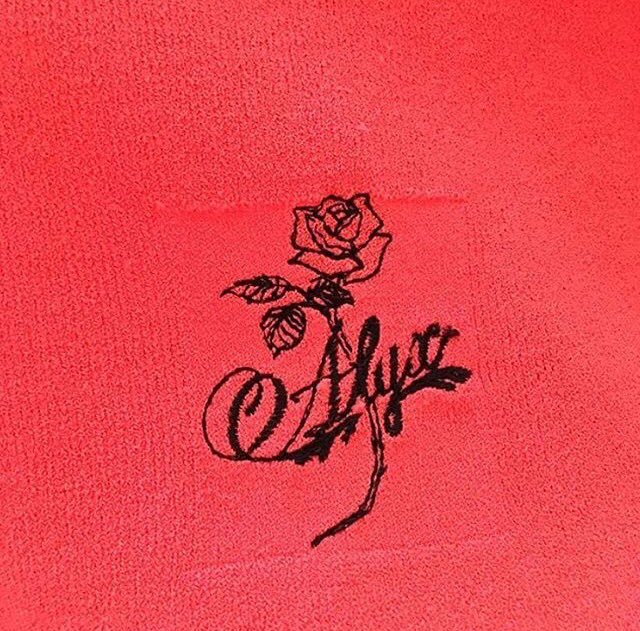 Luxury fashion brand Alyx is planning to employ Iota's distributed ledger technology (DLT) for supply chain tracking, as reported by the cryptocurrency news outlet The Block on May 15.
As per the reports, the implementation will be in partnership with global manufacturing company Avery Dennison, and the Iota network will enable Alyx's customers to have full insight into their supply chain. Upon scanning the QR code with an app, the user could purportedly track the course traveled by the item from its creation to the point of sale.
The publication further claims that the data concerning the apparel's production location, date and raw materials will be stored on Iota's DLT and the users could consult it. Debbie Shakespeare, senior director of sustainability and compliance at Avery Dennison, reportedly commented:
"Brands and consumers can know that...
This content is synced from the rightful owners. Copyright on text and images belong to the original source. -- This article was first published on: Latest Crypto News