This article was first published on: Latest Crypto News --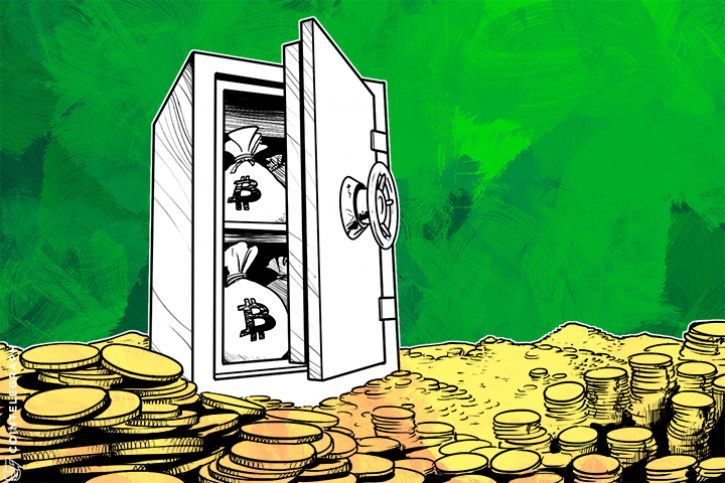 LedgerX, the platform specialized in negotiation and compensation of financial options with cryptocurrencies, announced the launch of a new savings account in Bitcoin, which will allow investors to obtain returns in fiduciary currencies. will be regulated by the Commodities Future Trading Commission (CFTC), reports Forbes.
The LedgerX Bitcoin savings account has two CFTC licenses. One is the derivatives clearing organization (DCO) license, and the other is a swap execution facility (SEF) license.
The LedgerX Bitcoin savings account was created so that investors of this cryptocurrency can earn interest on their holdings. All an investor needs to do is choose the implied rate they want to earn and the number of Bitcoins the yield will be applied to. Then, they just need to submit these choices to the LedgerX engine that is already powering their Bitcoin options p...
This content is synced from the rightful owners. Copyright on text and images belong to the original source. -- This article was first published on: Latest Crypto News