This article was first published on: Latest Crypto News --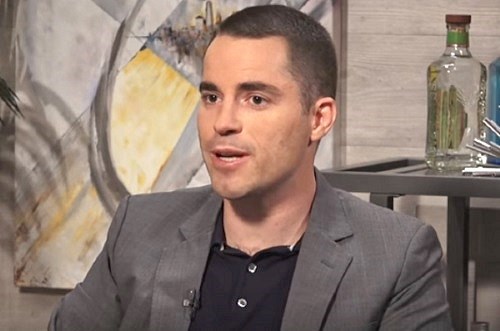 Roger Ver, an early investor of Bitcoin and the CEO of Bitcoin.com will probably be facing a lawsuit for the "controversial" propagation Bitcoin [BCH].
A group of cryptocurrency enthusiasts is considering filing a lawsuit against Bitcoin.com owner, claiming he deliberately misleads novice investors by exploiting newbies' confusion between bitcoin and Bitcoin Cash, which forked off the original cryptocurrency in August 2017. There are about 561 members in the group.
The lawsuit is being discussed in a Telegram chatroom called "Bitcoin.com lawsuit/victims," which anyone can join.
In fact, when Googling "buy bitcoin," the first result is buy.bitcoin.com.
Upon clicking the link, a user is greeted with the following screen.
The logos of Bitcoin and Bitcoin cash are very similar and create an ambiguity, misleading people into buying bitcoin cash instead of Bitcoin....
This content is synced from the rightful owners. Copyright on text and images belong to the original source. -- This article was first published on: Latest Crypto News