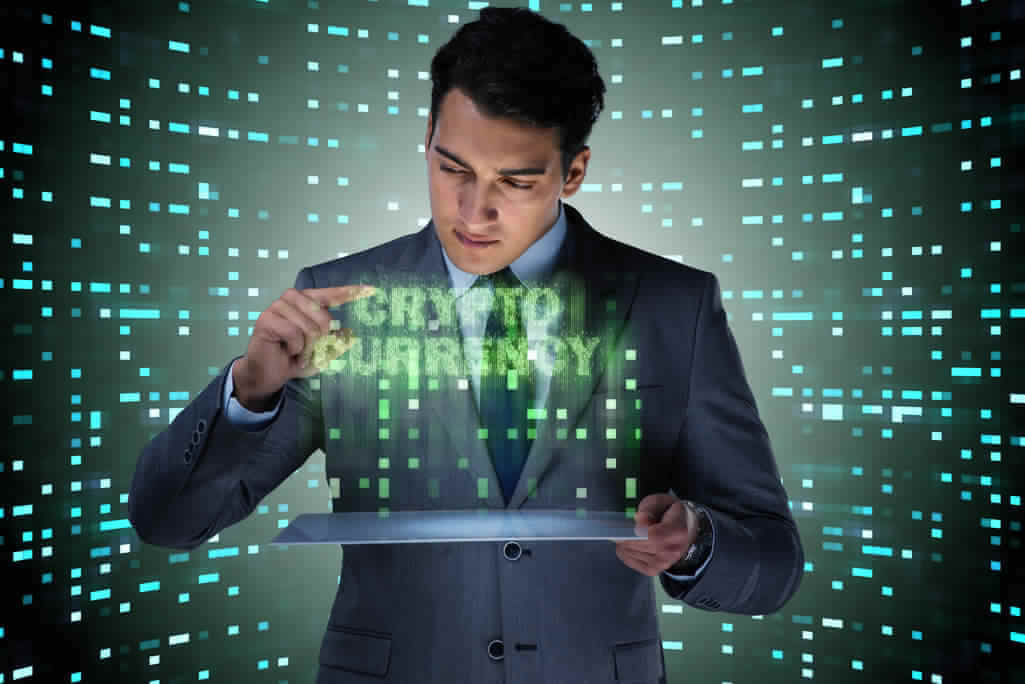 Mercado Livre, the largest e-commerce company in Latin America, bans all cryptocurrency advertisements on their website, as revealed to Cointelegraph em Português in an exclusive interview.
As reported on March 18, the company's users reported after receiving emails informing them about the change in Mercado Livre's policy. As per new policy, all users are required to remove their listings that pertain to digital currency. In case of noncompliance, all listings will be automatically taken down from the platform, starting from March 19.
One of the users received a letter, stating:
"We would like to inform you that as of March 19, you will no longer be able to advertise used products in the following categories:

– Cryptocurrencies

– Prepaid cards for games

Because you have ads for used products that will soon be banned, we recommend that you end them. Otherwise, they will be finalized on the date mentioned above. "
Mercado Livre reportedly stated:
"Mercado Livre clarifies that as of March 19, crypto ads that are active on the site in the 'used' condition will automatically be finalized and new ads can only be created as 'new products'."
In terms of Business, Mercado Livre (or Mercado Libre in Spanish) has overtaken fellow e-commerce giant Amazon in Latin America. Just this month, the firm reportedly sealed a deal worth $750 million via a sale of common stock to payments network PayPal.
Quite a few large technology firms in the likes of Google and Facebook have had introduced similar bans on their respective platforms. When Google announced its ban on all cryptocurrency-related ads in June 2018, all of Google's ad products were affected as companies were not able to serve crypto-related ads on the search engine giant's own sites, as well as third-party sites in its network.
Google reportedly blacklisted keywords mentioning Ethereum (ETH) on its advertising platform in January.
Read More: Arthur Hayes, BitMEX CEO Predicts Bitcoin Will Rise To $10,000 in 2019
Image Credit – stock photo secret

The post Largest Latin American E-Commerce Company Bans Cryptocurrency-Related Ads appeared first on Latest Crypto News.


This content is synced from the rightful owners. Copyright on text and images belong to the original source.

--
This article was first published on: Latest Crypto News