This article was first published on: Latest Crypto News --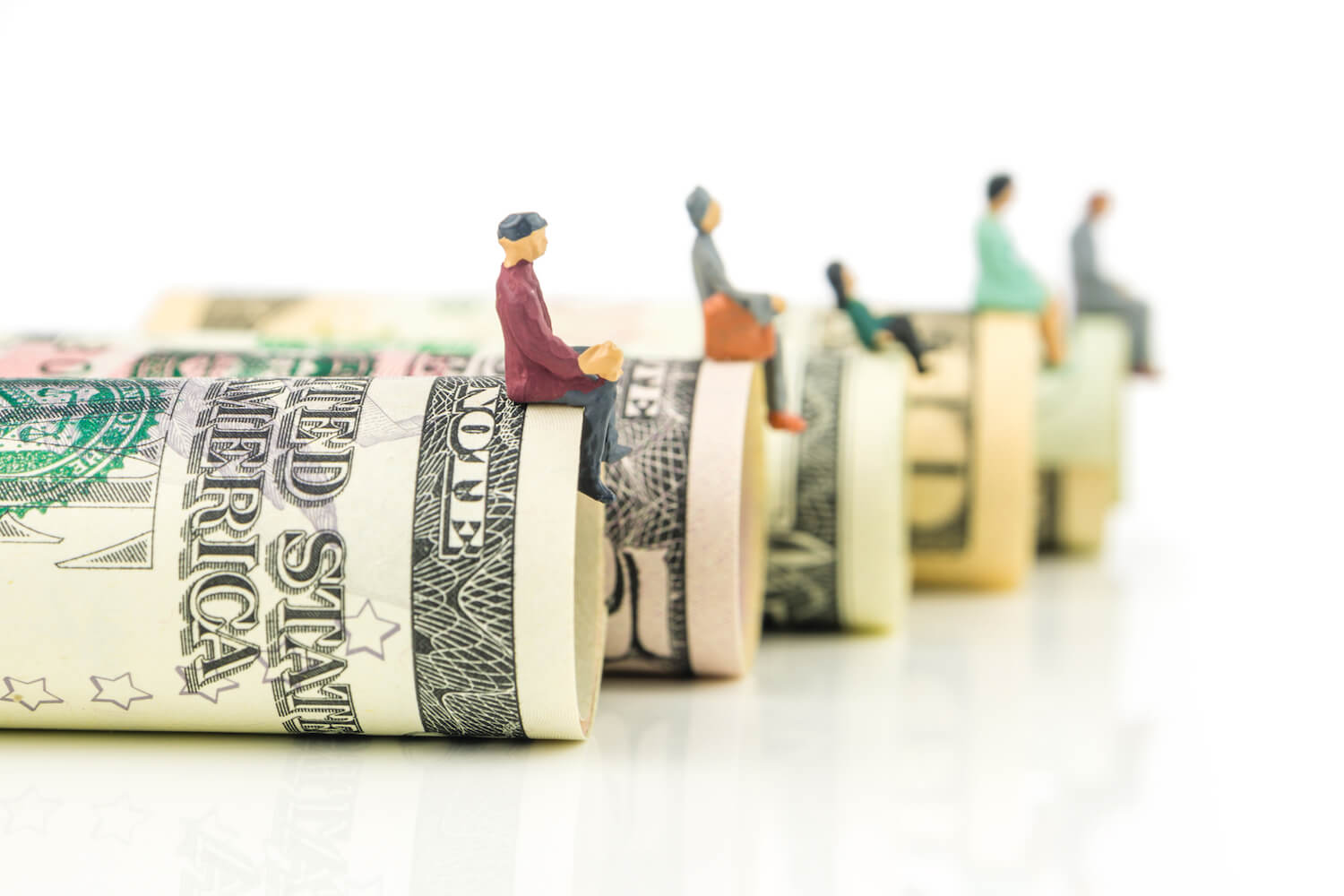 Kraken, the cryptocurrency exchange offers up to $100,000 to the person who could solve the biggest blockchain mystery of the year, what happened to the coins that the troubled exchange QuadrigaCX owes.
As per the blog, Kraken will award the said amount to the users who could help them in locating the said missing funds. The tips that will be shared to the platform, will, in turn, be shared with law enforcement. The said reward will be payable in fiat or cryptocurrency.
The post stated:
"Kraken is giving up to $100,000 USD (fiat or crypto) as a reward for the tip(s) that best lead to the discovery of the missing $190 million US dollars."
QuadrigaCX
QuadrigaCX, a Canadian crypto exchange collapsed last month as it got surrounded by a number of troubles, including the death of their CEO, Gerald Cotten, who happened to be the only person with the pa...
This content is synced from the rightful owners. Copyright on text and images belong to the original source. -- This article was first published on: Latest Crypto News