This article was first published on: Latest Crypto News --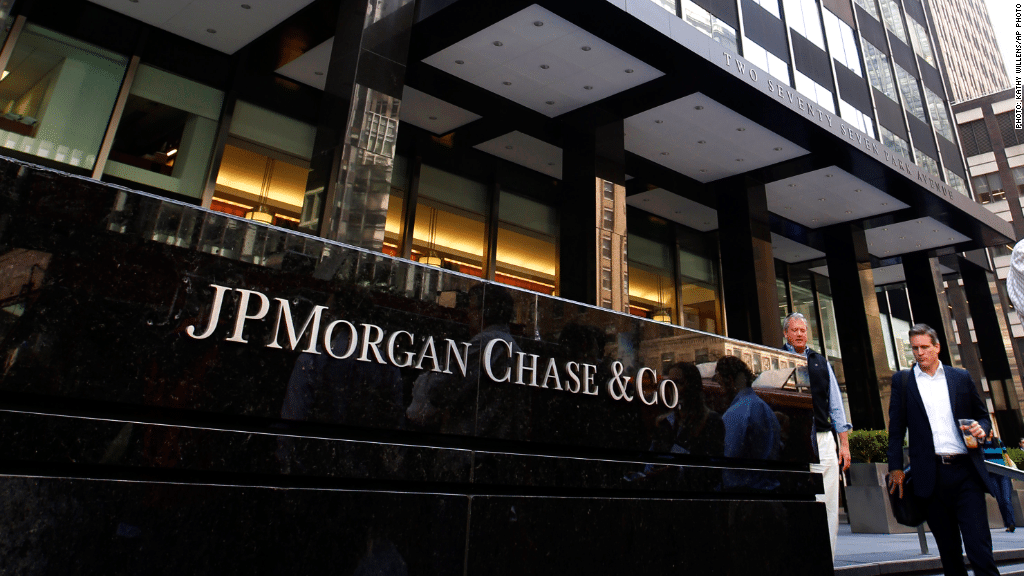 JP Morgan which has softened his stance after calling crypto a fraud late last year is now coming on the flip side with full preparation to rather root for the cryptocurrencies. This is after the bank launched a crypto asset strategy unit and appointed its i-house fintech program head as the new Head of Crypto Asset Strategy.
The bank has moved Oliver Harris, the head of an in-house scheme to develop new financial technologies, into a role looking at the use of cryptocurrencies across its corporate and investment bank, according to people familiar with the matter.
London-based Harris, who is all of 29, has been leading JPMorgan's Fintech and In-Residence program since 2015, moves at a time when large US investment banks are exploring the risks and rewards of digital monies and the distributed ledger or blockchain technologies that underpin them.
In addition, Ha...
This content is synced from the rightful owners. Copyright on text and images belong to the original source. -- This article was first published on: Latest Crypto News