This article was first published on: Latest Crypto News --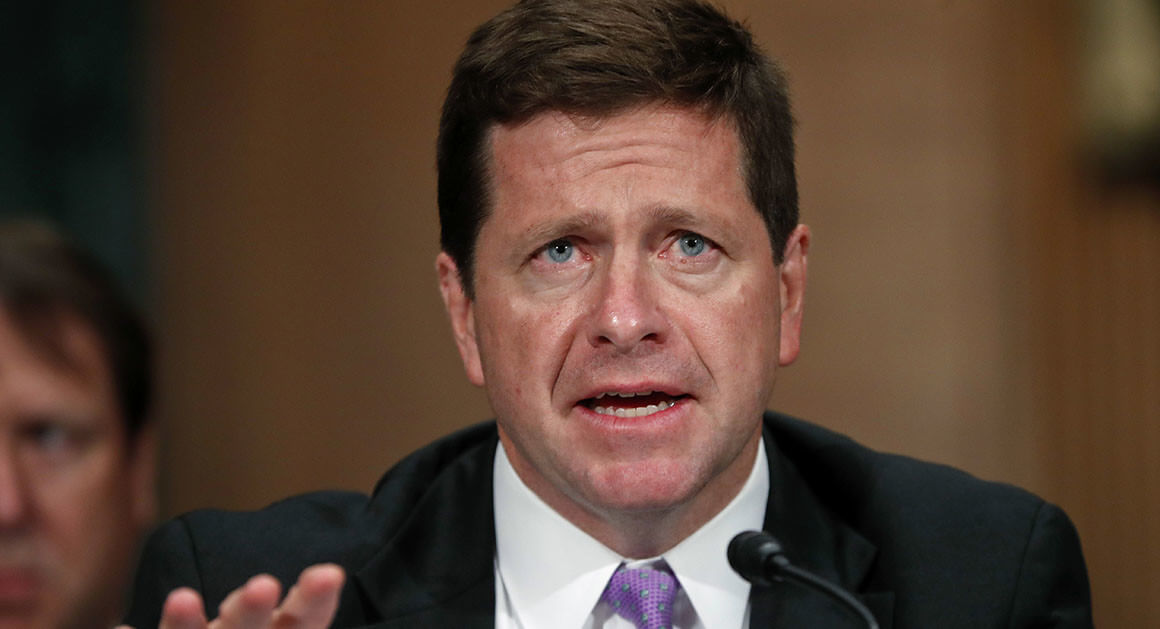 The Chairman of the United States Securities and Exchanges Commission (SEC), Jay Clayton confirms that Ethereum (ETH) and other cryptocurrencies in its likes are not considered securities under U.S. law.
As reported by the non-profit crypto research organization Coin Center on March 12, the letter written by Clayton stated that the SEC staff has found that ETH is not a security under U.S. law.
 Last year in September, the Coin Center worked with U.S. representative Ted Budd to send a co-signed letter to Clayton, which asked him whether he agreed with the approach to ETH of the SEC's director of corporate finance, William Hinman. While Hinman stated in a speech in June last year, that  ETH "in its present state", as opposed to during its distribution via initial coin offering (ICO) an...
This content is synced from the rightful owners. Copyright on text and images belong to the original source. -- This article was first published on: Latest Crypto News