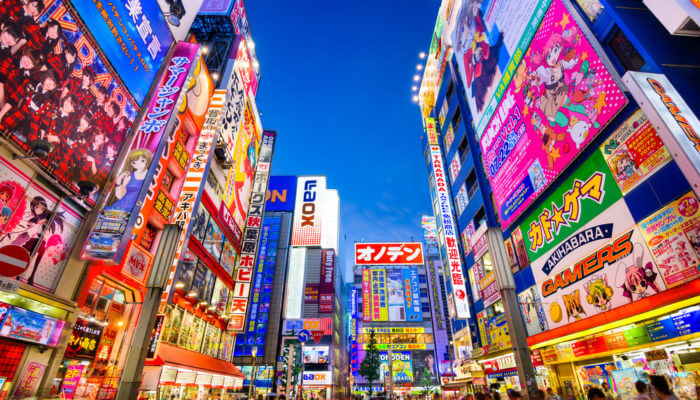 Japanese financial regulators have reportedly introduced a new set of regulations to govern cryptocurrency margin trading. Margin trading is basically using borrowed funds from a broker to trade a financial asset and thus forming collateral for the loan.
As reported by local news agency Nikkei on March 18, the executive branch of the country's government, the Cabinet of Japan has reportedly approved draft amendments to Japan's financial instruments and payment services laws. The rules have now limited leverage in cryptocurrency margin trading at two to four times the initial deposit.
The new rules will reportedly come into effect from April 2020 and require cryptocurrency exchange operators to register within 18 months of that date. This will enable the  Financial Services Agency (FSA) to purportedly introduce relevant measures in regard to unregistered cryptocurrency "quasi-operators."
The new regulations also govern that the entities dealing cryptocurrency will be monitored in a similar manner to the securities traders in order to protect investors. In addition, cryptocurrency operators will be divided into groups in order to identify those engaged in margin trading and those issuing tokens through initial coin offerings (ICOs).
Reportedly, the amendments are aimed to secure investors from the Ponzi Schemes and encourage legitimate companies to practice offerings as fundraising tools.
The FSA revealed in January that it was considering the regulation of unregistered firms that are soliciting investments in cryptocurrencies. Reportedly, the attempt was to close a loophole in the country's existing regulatory framework, wherein unregistered firms could collect funds in crypto rather than fiat currencies remain in a legal gray zone.
In August 2018, the commissioner of the FSA stated that the agency wants the cryptocurrency industry to "grow under appropriate regulation" so that it could find the "balance" between consumer protection and technological innovation, noting:
"We have no intention to curb [the crypto industry] excessively. We would like to see it grow under appropriate regulation."
Read more: IBM Brings Six Global Banks Onboard For Its Blockchain Based Payment System

The post Japanese Regulators Approved New Regulations for Cryptocurrency Margin Trading appeared first on Latest Crypto News.


This content is synced from the rightful owners. Copyright on text and images belong to the original source.

--
This article was first published on: Latest Crypto News