This article was first published on: Latest Crypto News --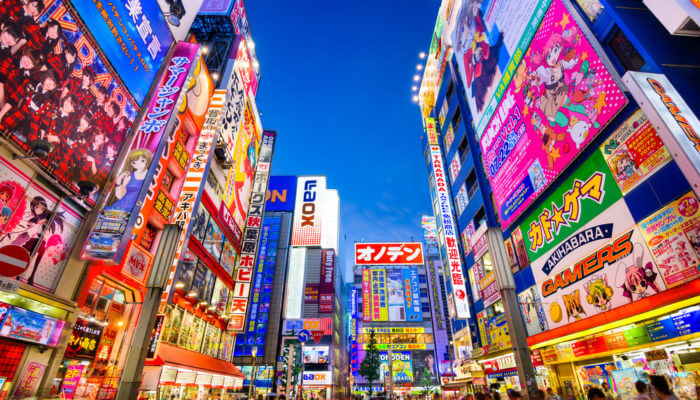 Japanese financial regulators have reportedly introduced a new set of regulations to govern cryptocurrency margin trading. Margin trading is basically using borrowed funds from a broker to trade a financial asset and thus forming collateral for the loan.
As reported by local news agency Nikkei on March 18, the executive branch of the country's government, the Cabinet of Japan has reportedly approved draft amendments to Japan's financial instruments and payment services laws. The rules have now limited leverage in cryptocurrency margin trading at two to four times the initial deposit.
The new rules will reportedly come into effect from April 2020 and require cryptocurrency exchange operators to register within 18 months of that date. This will enable the  Financial Services Agency (FSA) ...
This content is synced from the rightful owners. Copyright on text and images belong to the original source. -- This article was first published on: Latest Crypto News