This article was first published on: Latest Crypto News --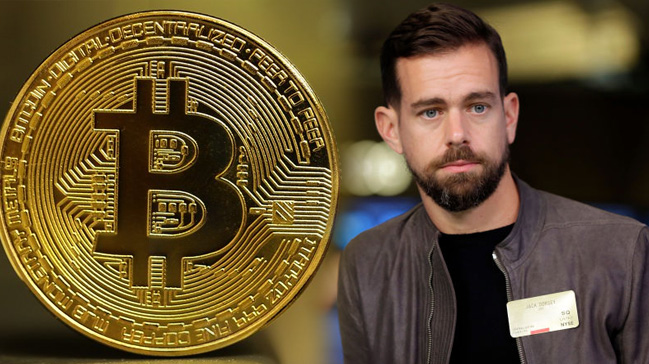 Jack Dorsey CEO of Twitter and Founder of Square, wants his company to one amongst the first few companies to make cryptocurrency be accepted as legitimate means of global payment.
Dorsey said on stage at the Consensus blockchain conference in New York Wednesday.
"The internet is going to have a native currency so let's not wait for it to happen, let's help it happen. I don't know if it will be bitcoin but I hope it will be."
Square let merchants accept bitcoin in 2014 for payment of goods, but abandoned that plan after few consumers used bitcoins for that reason. Changing gears, Square in January launched a bitcoin buying and selling feature in its Cash app. Since then the payment company has rolled out additional features for its users, which now sees them able to buy, sell, and transfer Bitcoins with the app.
Dorsey has also com...
This content is synced from the rightful owners. Copyright on text and images belong to the original source. -- This article was first published on: Latest Crypto News