This article was first published on: Latest Crypto News --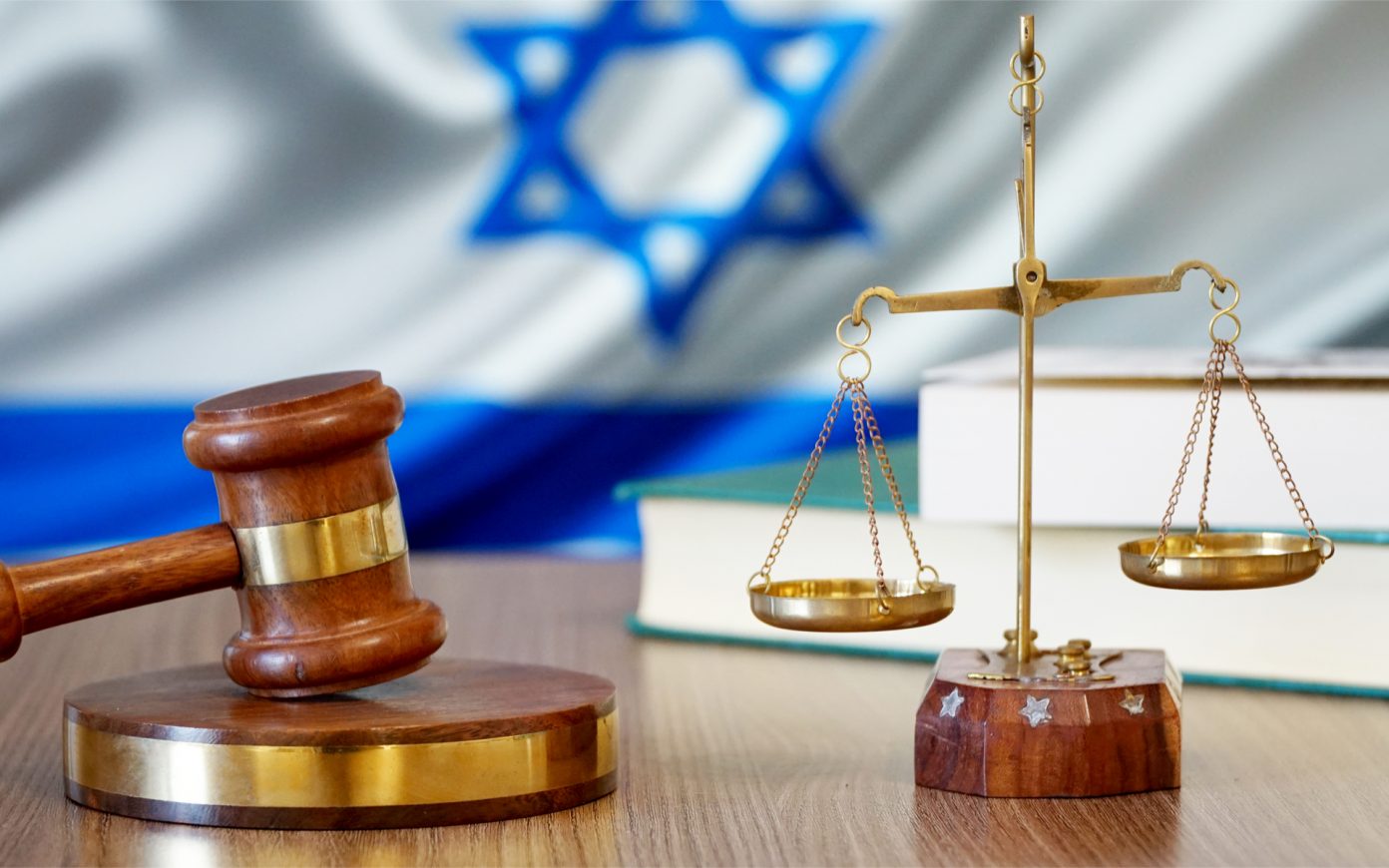 A Bitcoin mining company called Israminers in Israel has initiated a lawsuit against Union Bank, the sixth largest bank in Israel, for blocking the firm's account from receiving money from a Bitcoin exchange and closing the account within 30 days.
One of the founders of Israminers is also a law firm owner, who decided to take the case to the Israeli court. Additionally, an official complaint to the financial regulator was lodged against the Union Bank. On 6th May, the Herzliya court has taken in the case and released a temporary order against the Union bank.
Israeli law states that banks have an obligation to provide banking services unless they have a reasonable reason to refuse to do so.
One of the founders of Israminers is a lawyer called Guy Penn, of law firm Penn & Co. He filed an injunction against the bank at a Tel Aviv court and a request to tempora...
This content is synced from the rightful owners. Copyright on text and images belong to the original source. -- This article was first published on: Latest Crypto News