This article was first published on: Latest Crypto News --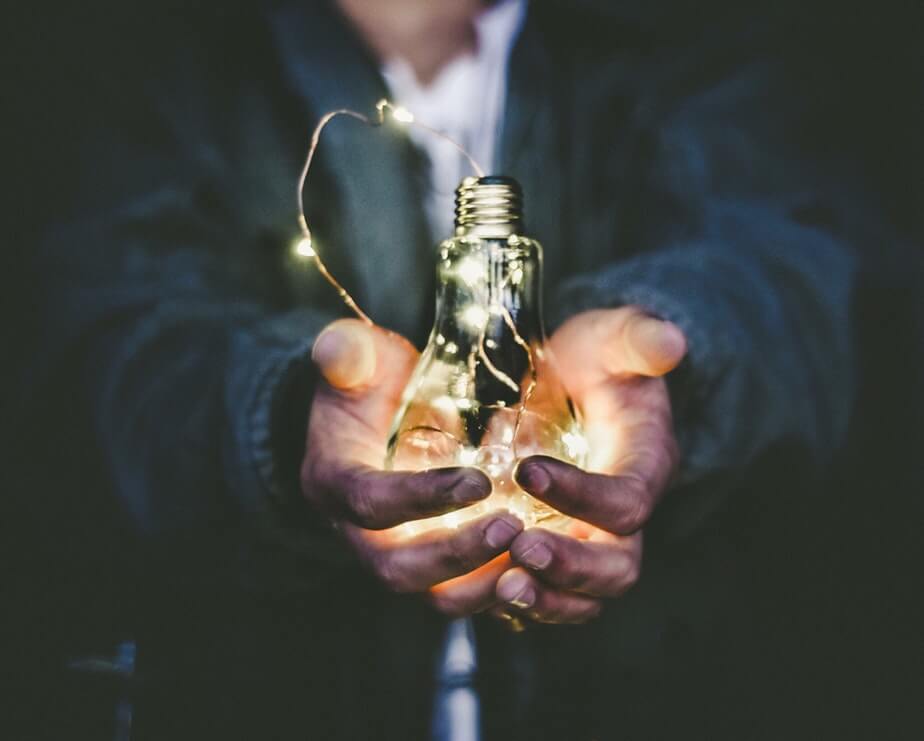 Indian IT giant Tech Mahindra and Samsung SDS have reportedly partnered with each other in an attempt to enter the overseas blockchain market, as reported by The Korea Times on Sunday, April 14.
SDS, the systems integration arm of Korean tech behemoth Samsung is allegedly planning to expand the use of its Nexledger blockchain platform in India, the United States, and Europe. As per the agreement, the two companies will purportedly look for more business opportunities in the region.
Further, Samsung SDS will cooperate Tech Mahindra in order to develop further Nexledger updates. The agreement adds that Nexledger, a blockchain security platform launched in 2017 and has been deployed in finance, manufacturing, logistics and other areas. For instance,  the Korea Customs Service trailed the...
This content is synced from the rightful owners. Copyright on text and images belong to the original source. -- This article was first published on: Latest Crypto News