This article was first published on: Latest Crypto News --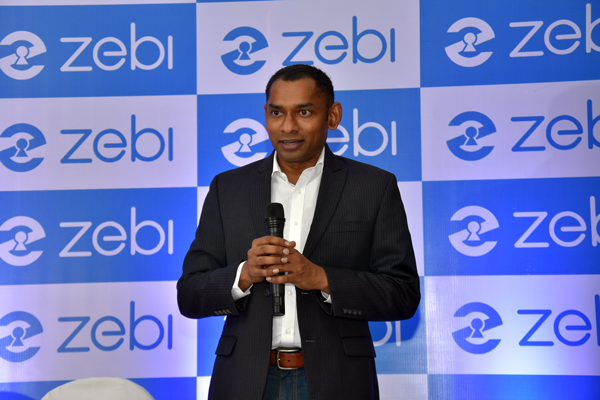 Babu Munagala, the founder of Zebi Data which was started with help of SFO Bay Area-based angel, has his marvelous expertise in data protection business after having worked at various profiles at Oracle.
He got into depth of hardware and software solutions that could provide data protection without human intervention. The entrepreneur dived into Blockchain technology as soon as he bumped into the concept and has been working on expanding it across several platforms.
In a conversation with Entrepreneur India, Munagala shares why India is emerging as one of the hotspots for blockchain-related companies.
Starting with the limitations of Blockchain in India, he said,
"There is lack of a holistic solution for problems associated with security and privacy of these large amounts of data collected and used by governments and enterprises against rising threat of data h...
This content is synced from the rightful owners. Copyright on text and images belong to the original source. -- This article was first published on: Latest Crypto News