This article was first published on: Latest Crypto News --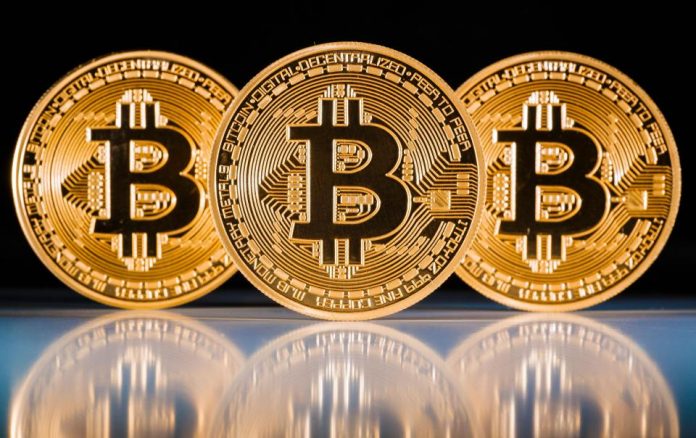 We have left no stone unturned to gather more information as it comes about Bitcoin (BTC) and cryptocurrencies. Each week conflicting reports surface from around the globe stating that Bitcoin is either the future or the demise of the financial system. As a result, it can be difficult for investors to determine whether Bitcoin is a buy or a sell.
Bitcoin is not anymore a new concept to people. Even if it is, people turn to the internet and find informative insights about it on Wikipedia, which is one of the most trusted encyclopedias.
The 2017 edition of the annual 'Top 50 Report' of Wikipedia shows that Bitcoin stands as ninth most-read article on the digital encyclopedia for last year.
A witty and poetic entry written by Wikipedia Senior Editor JFG, BTC is described as something that is the highly speculative and intangible goes as follows,
"For our dea...
This content is synced from the rightful owners. Copyright on text and images belong to the original source. -- This article was first published on: Latest Crypto News