This article was first published on: Latest Crypto News --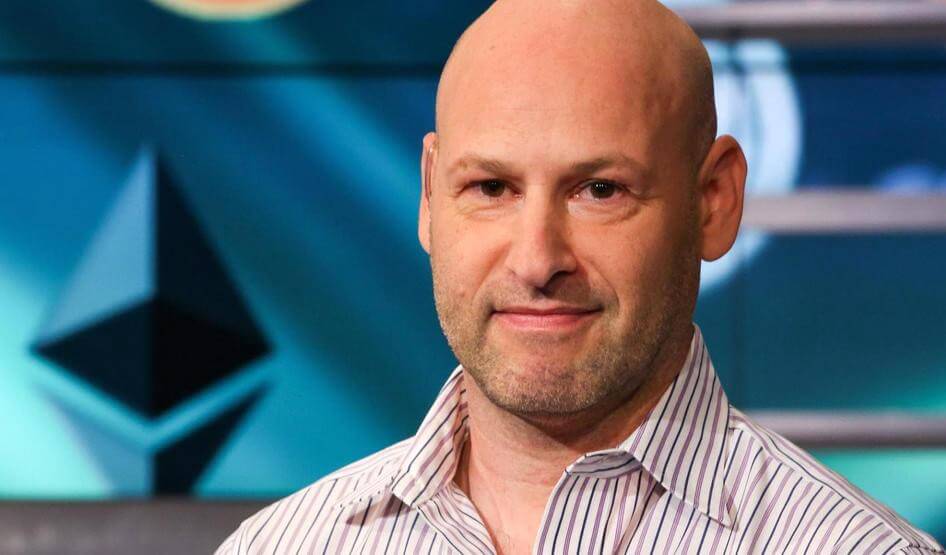 Joseph Lubin, the co-founder of Ethereum (ETH) states his beliefs that in coming 10 – 20 years, the global economy will be 10 times larger with the blockchain technology fully ramified and involved in most of it.
Lubin shared his sentiment at the SXSW conference in Austin on March 14, pointing out that as of now, there aren't many "normal" people using blockchain-based systems and  "there weren't a lot of 'normal' people firing email around in 1983." He went on to reiterated Ethereum 2.0's promise that the inefficiencies present in Bitcoin (BTC), will be resolved in the current version of Ethereum.
"In Bitcoin and currently in Ethereum, you need to have specialized hardware, burn lots of electricity, waste lots of computation, to basically keep everybody in sync. [With Ethe...
This content is synced from the rightful owners. Copyright on text and images belong to the original source. -- This article was first published on: Latest Crypto News