This article was first published on: Latest Crypto News --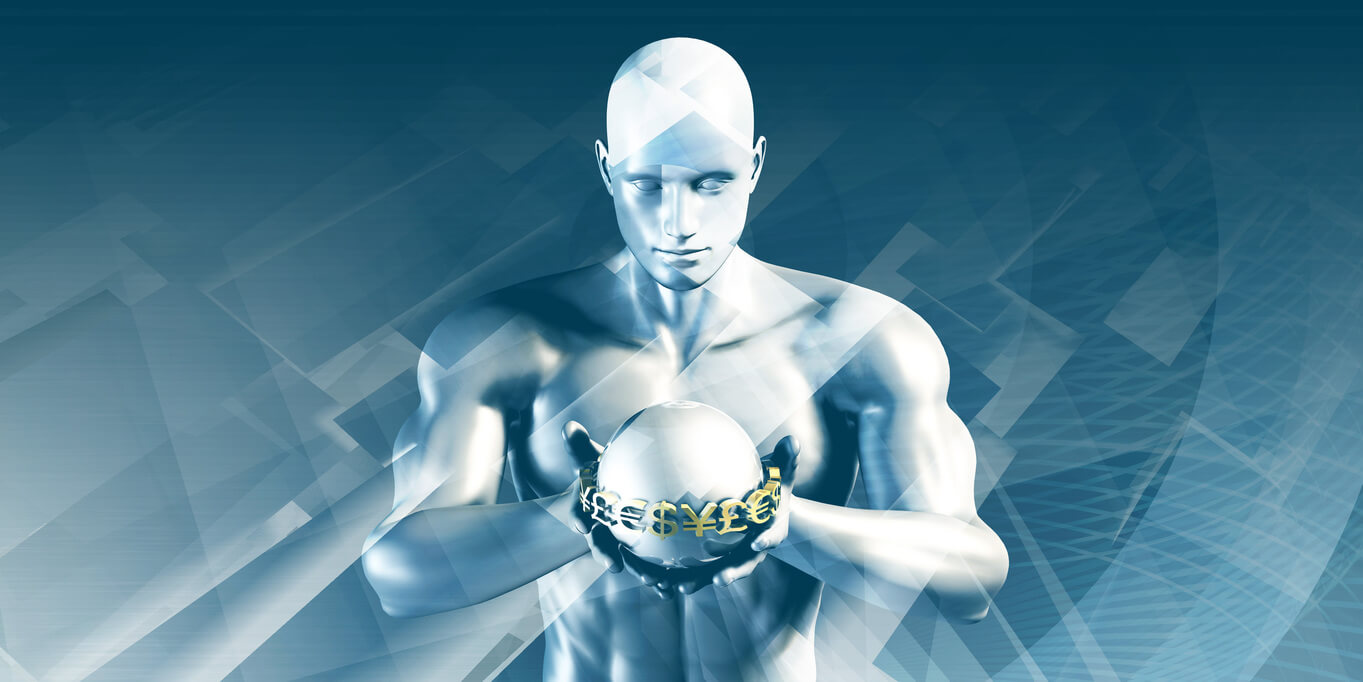 The International Monetary Fund (IMF) and the World Bank have partnered to launch a private blockchain and its subsequent native token quasi-cryptocurrency, as reported by the Financial Times (FT) on April 12.
As per the publication, the asset called "Learning Coin" will only be accessible to the IMF and World Bank. The FT further underlines that the coin has no monetary value and thus is not a real cryptocurrency. 
"The Learning Coin"
Further elaborating over the "Learning Coin", FT states that it is focussed at increasing their understanding of the technologies that underlie crypto assets. The app will be a platform where blogs, research, videos, and presentations are stored.
The employees of the World Bank and IMF will earn coins for achieving certain educational mi...
This content is synced from the rightful owners. Copyright on text and images belong to the original source. -- This article was first published on: Latest Crypto News