This article was first published on: Latest Crypto News --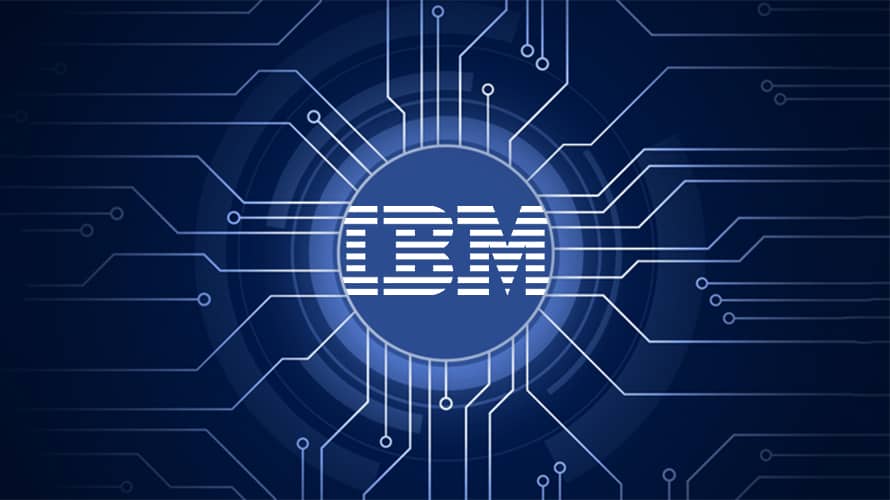 Over the course of the last few years, IBM has grown as a forerunner for employing the Blockchain solutions for various use cases. It seems IBM is planning to add another Blockchain feather to its kitty, as the head of blockchain solutions for IBM,  Jesse Lund hinted towards a bank-targeted stablecoins aimed as a cross-border payments solution.
In an interview with financial news channel Cheddar on March 15, Lund remarked about the development. More details about the project are set to be announced in the upcoming weeks, as of now Lund elaborated that "market demand" has inspired and pushed IBM to develop a stablecoin solution for financial institutions.
He added:
"More than a few banks around the world […] see tremendous business benefit to issue stablecoins in their native fiat...
This content is synced from the rightful owners. Copyright on text and images belong to the original source. -- This article was first published on: Latest Crypto News