This article was first published on: Latest Crypto News --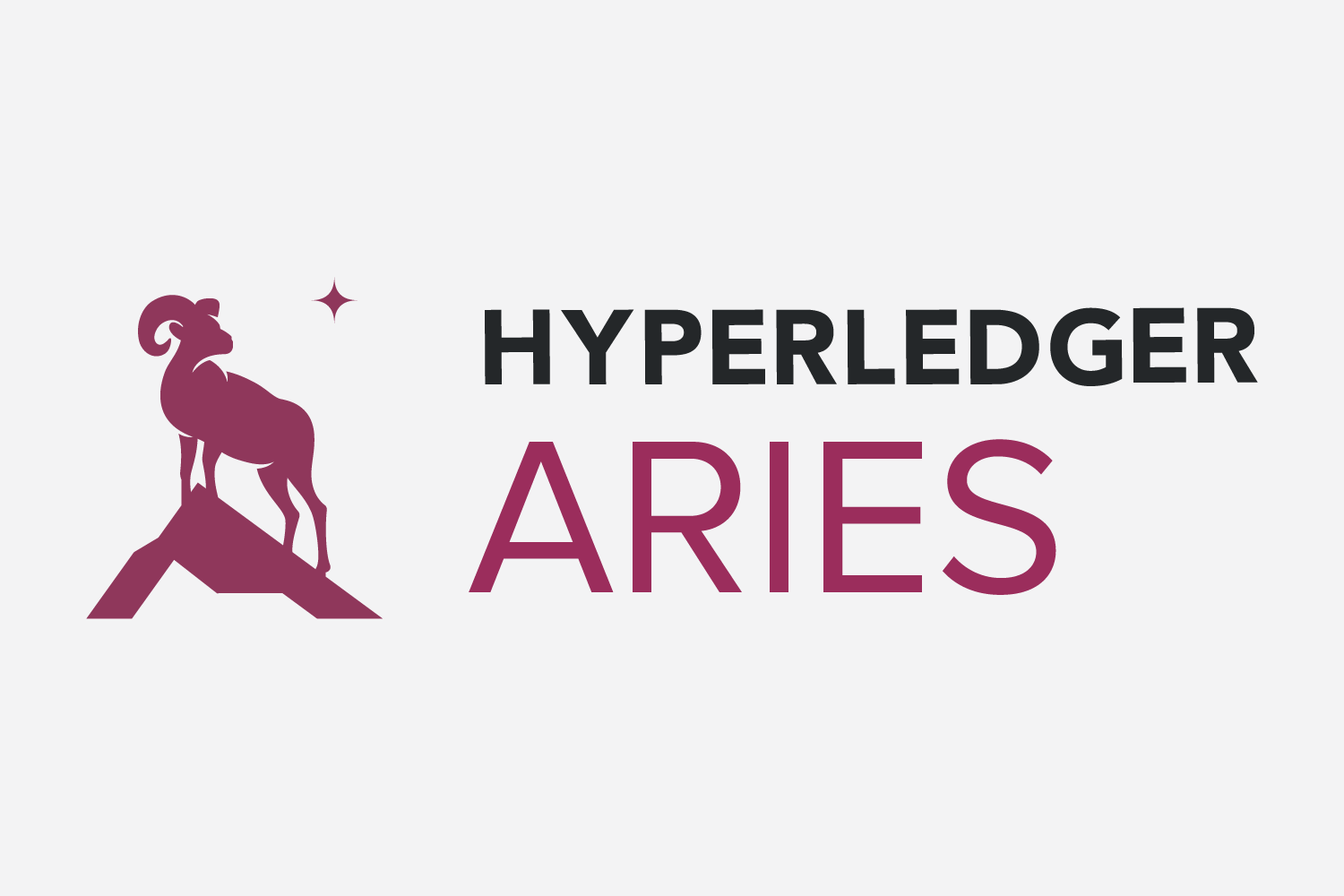 Hyperledger introduces a set of tools dubbed as "Hyperledger Aries", that is aimed at interoperability of different types of blockchain-based data, as an announcement made by the company in a blog post on May 14.
As per the post, Hyperledger Aries is a set of tools that will purportedly enable the exchange of blockchain-based data, support peer-to-peer (P2P) messaging and facilitates interactions between different blockchains and other distributed ledger technologies. 
Hyperledger rolled out the project to provide code for P2P interaction and advance interoperability, among other objectives. The new project includes a blockchain interface layer, cryptographic wallet, encrypted messaging system, application programming interface-like use cases and other tools.
In February, Hyperledger collaboration's member Intel launched a commercial bloc...
This content is synced from the rightful owners. Copyright on text and images belong to the original source. -- This article was first published on: Latest Crypto News