This article was first published on: Latest Crypto News --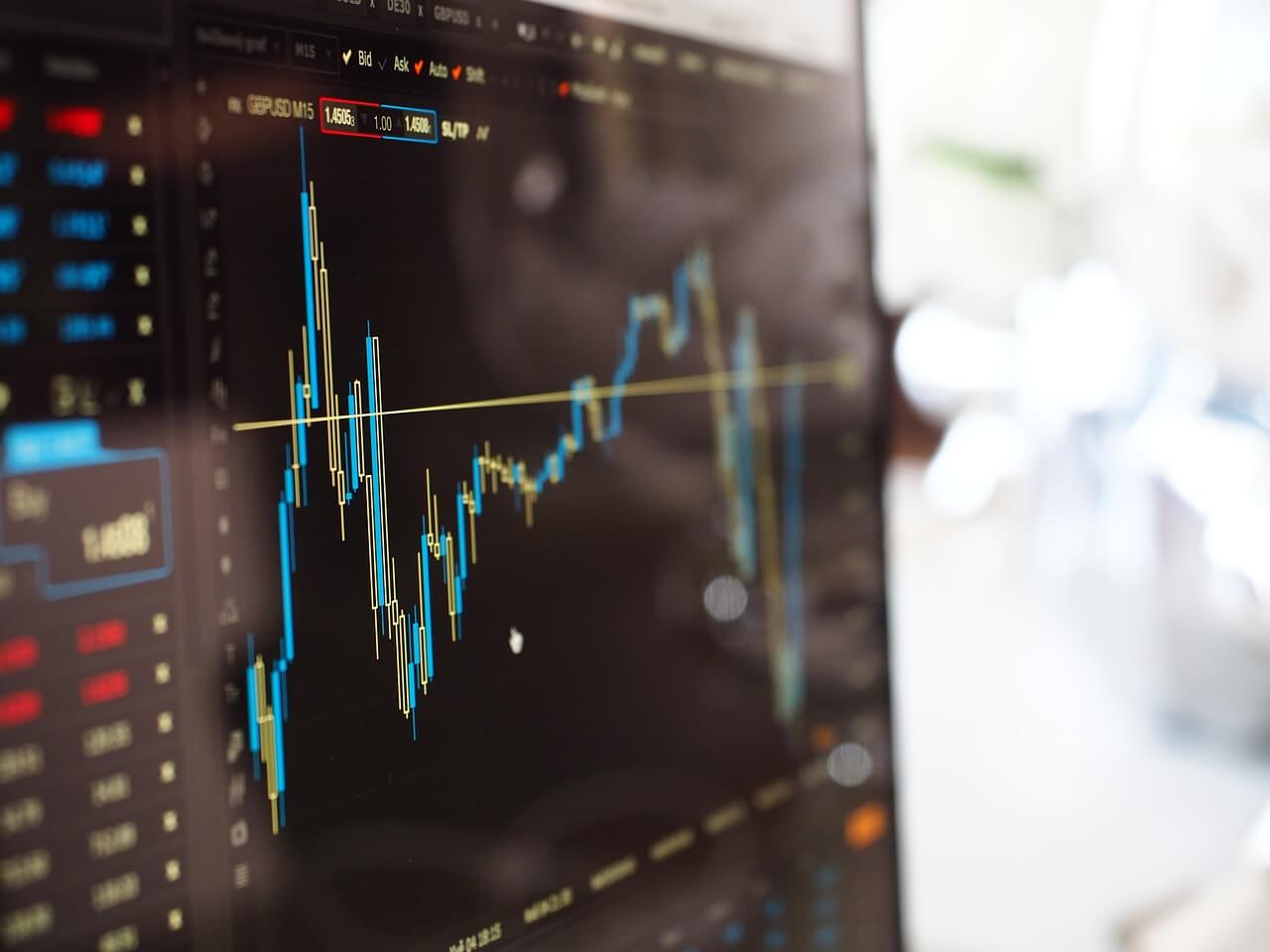 Major global crypto exchange Huobi announces the launch of its regulated over-the-counter (OTC) trading desk for institutional investors via a blog post on May 15.
Dubbed as Huobi OTC Desk, the new OTC crypto trading platform is fully regulated by Gibraltar Financial Services Commission (FSC) and will enable major fiat-to-crypto and crypto-to-crypto trading pairs.
The firm further clarified, that Huobi OTC Desk, will allow a principal OTC trading process under Huobi Technology, Huobi's regulated OTC trading entity in Gibraltar. Notably different from the existing Huobi's OTC retail products offered on otc.hbg.com, as they enable peer-to-peer (P2P) tradings under Huobi Global,
Senior Sales Manager for Huobi Global, Jeff Adams elaborated at the launch that the Huobi OTC Desk was driven by demand from investors for large volume transactions. He went...
This content is synced from the rightful owners. Copyright on text and images belong to the original source. -- This article was first published on: Latest Crypto News