This article was first published on: Latest Crypto News --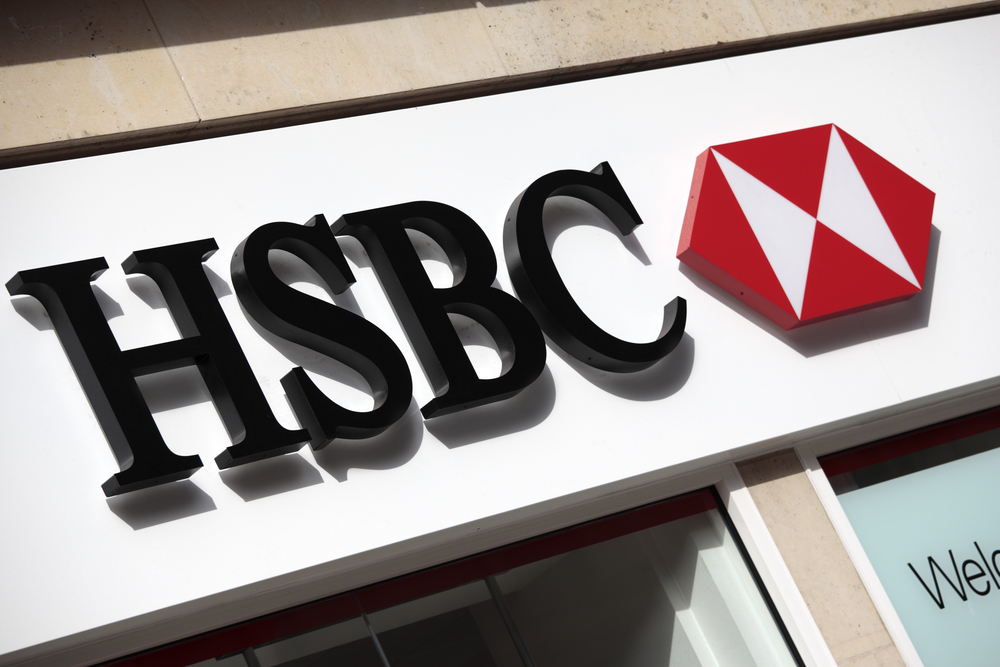 HSBC, which is one of the largest banking and financial services organizations in the world has reportedly completed the world's first commercially viable trade finance transaction with the blockchain, highlighting the advancements the technology has made.
HSBC successfully completed the trade transaction for U.S. food and agriculture firm Cargill. It involved a shipment of soybeans from Argentina to Malaysia. HSBC used a blockchain platform overseen by the consortium R3 to issue a letter of credit to ING to help Cargill complete the transaction, reports CNBC.
Letters of credit, or LOCs, are issued when the buyer and seller do not know each other and use their respective banks to secure payments. A LOC is issued by one bank to another and serves as a guarantee that the payment will be received by the seller under a set of pre-agreed conditions. This process tak...
This content is synced from the rightful owners. Copyright on text and images belong to the original source. -- This article was first published on: Latest Crypto News