This article was first published on: Latest Crypto News --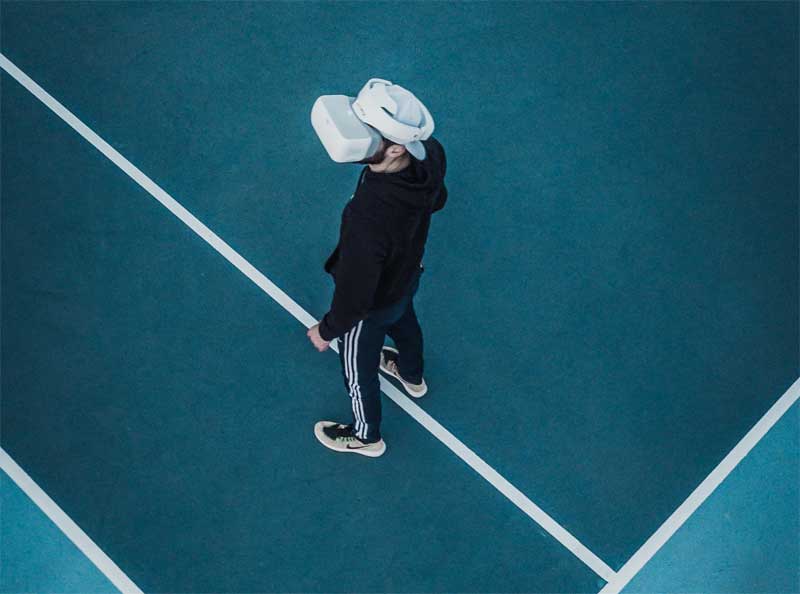 In the future, virtual reality will intersect with cryptocurrency and blockchain technology to create some exciting innovations. Below are a few ways this might happen.
Virtual Reality Platforms Powered By Cryptocurrency
Currently there is a virtual reality platform called Decentraland that is powered by the Ethereum blockchain. In this virtual reality world, users can create and explore various 3D creations while also playing games with others and socializing. It is kind of similar to Minecraft except that it is three-dimensional and fully powered by Ethereum. You can create and explore your various plots of land and you can even purchase your own land through the blockchain and cryptocurrency technology.
In addition, there is a Decentraland Marketplace where users can buy, sell, and discover parcels of land on Decentraland. The marketplace is a...
This content is synced from the rightful owners. Copyright on text and images belong to the original source. -- This article was first published on: Latest Crypto News