This article was first published on: Latest Crypto News --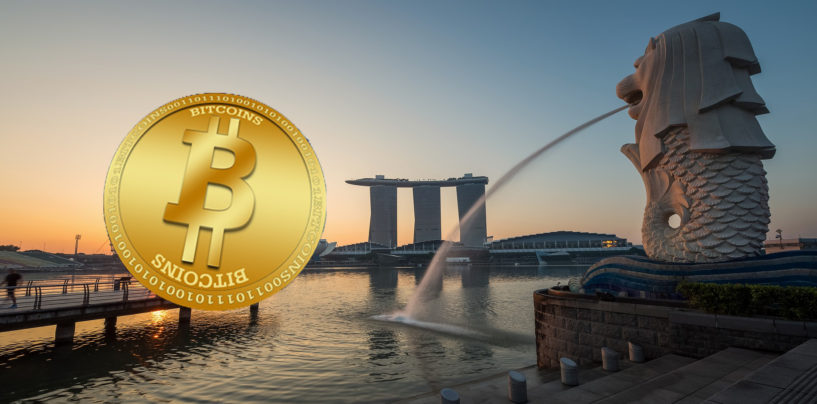 Singapore and Hong Kong have now emerged as the leading business-friendly destinations for East Asian crypto companies aiming to raise funds via Initial Coin Offerings (ICOs).
This can be owed to the fact that the number of companies launching ICOs in Singapore and Hong Kong "has skyrocketed in recent months,"
Singapore is now named as the third largest ICO launchpad in the world, only behind U.S and Switzerland, regarding funds raised.
Anson Zeall, chairman of Association of Cryptocurrency Enterprises and Startups in Singapore, informs that while it may be too early to term the city as an "ICO hub," owing to a reasonable amount of undone work, a lot of significant activity and token issuances have taken place in the city since September 2017. He said,
"We cannot say Singapore has become an ICO hub yet, as more work needs to be done, but yes, there has be...
This content is synced from the rightful owners. Copyright on text and images belong to the original source. -- This article was first published on: Latest Crypto News