This article was first published on: Latest Crypto News --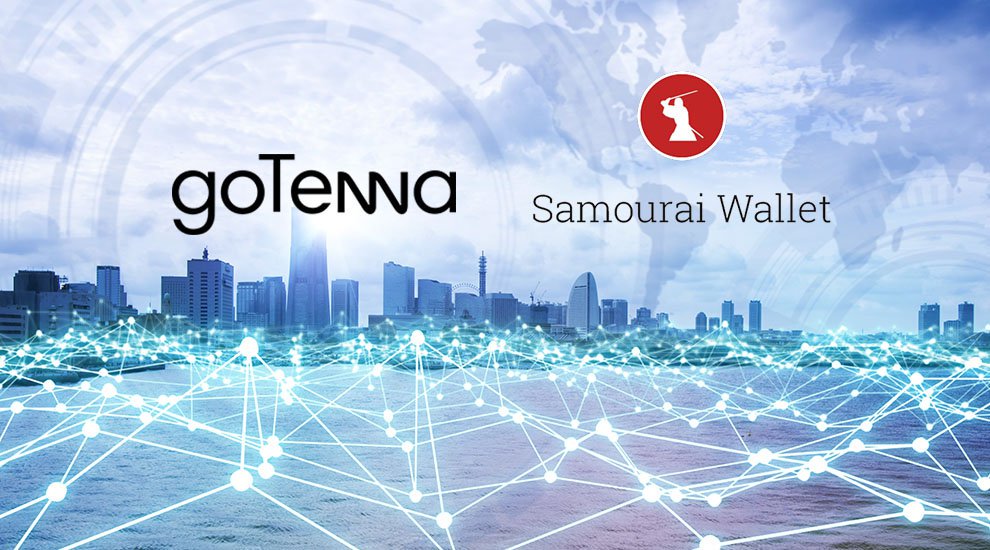 Samourai Wallet together with goTenna, a Brooklyn company specializing in autonomous communications, is developing txTenna, an Android application that combines mesh networks with bitcoin-transactions. The application will allow users to use their phones, supplemented by goTenna antennas, to transfer transactions, without the internet.
goTenna manufactures consumer equipment intended for implementation of cellular mesh topology. This interaction is consistent with the decentralized nature of the crypto currency, because it allows users to connect directly to each other, which eliminates the need for the intermediation of Internet providers or cell towers.
Rich Myers, the engineer of decentralized goTenna applications asks
"What will happen when these huge centralized networks fail as a result of natural disasters, as it was during the hurricane Sandy in ...
This content is synced from the rightful owners. Copyright on text and images belong to the original source. -- This article was first published on: Latest Crypto News