This article was first published on: Latest Crypto News --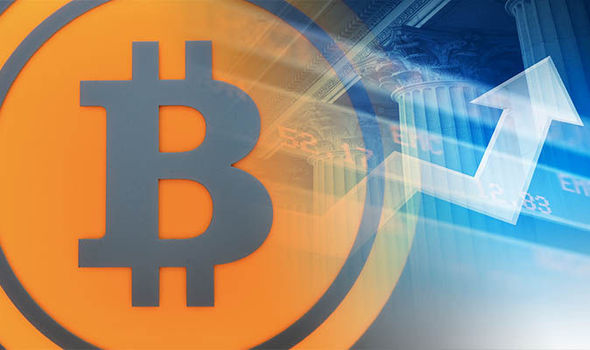 Despite the public hype and speculation, institutional investment into cryptocurrencies has remained a relatively fringe activity with banks, hedge funds, pension funds and family offices particularly hesitant to get involved. However all that is about to change and very soon.
Goldman Sachs told the New York Times last week it will soon leverage its own money to trade contracts linked to the price of Bitcoin for its clients. Goldman Sachs is the very first institutional bank in the U.S. to do so. The company is making the foray into the crypto futures market after pressure mounted on the bank from clients singing the praises of virtual currencies.
With this news, Investors at other firms will likely take their business elsewhere if their banking partners can't deliver. In fact, the bandwagon effect has already begun: Just a few days after the Goldman Sachs anno...
This content is synced from the rightful owners. Copyright on text and images belong to the original source. -- This article was first published on: Latest Crypto News