This article was first published on: Latest Crypto News --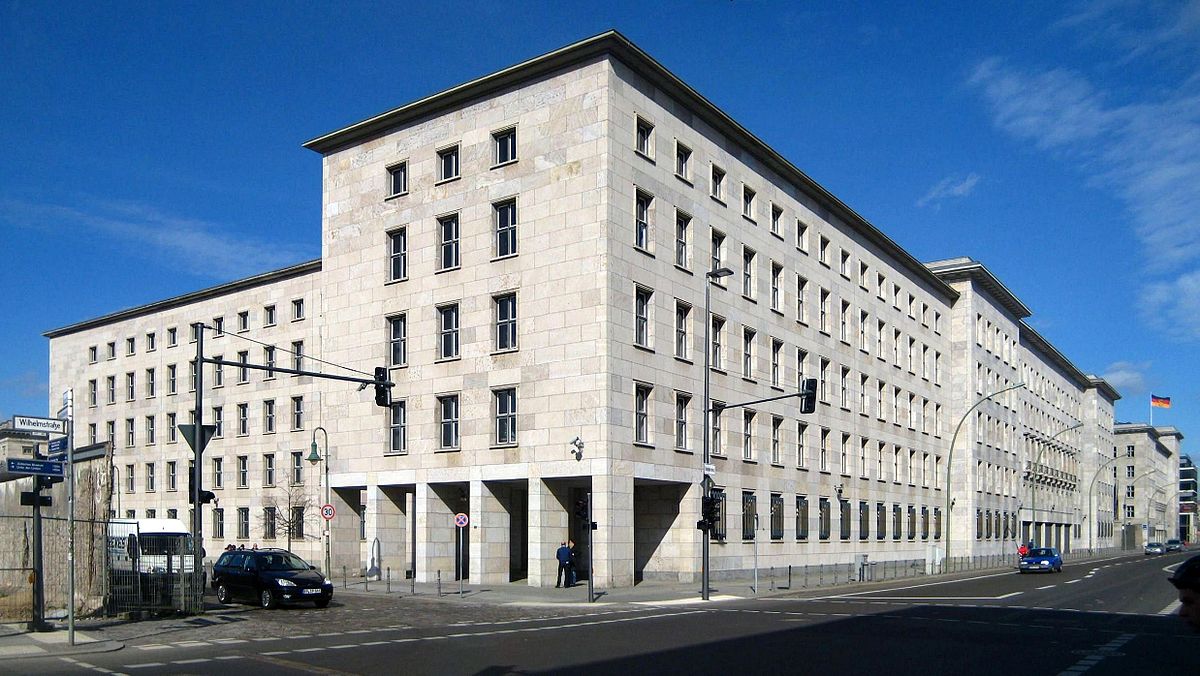 The German Ministry of Finance suggests that the country should recognize blockchain-based securities as a legitimate form of financial instrument and regulate them accordingly.
The paper published Friday states that the agency said securities can be issued in electronic form and shouldn't have to be documented on paper. According to a Google translation from German, the paper said:
"German law should generally be opened up for electronic securities, i.e. the currently mandatory documentary embodiment of securities (paper form) should no longer apply without restriction." 
The Legislation should prepare a framework for regulating said digital instruments, which includes flexibility to adjust the rules to the quickly changing reality of blockchain tech. The ministry further added:
"In vi...
This content is synced from the rightful owners. Copyright on text and images belong to the original source. -- This article was first published on: Latest Crypto News