This article was first published on: Latest Crypto News --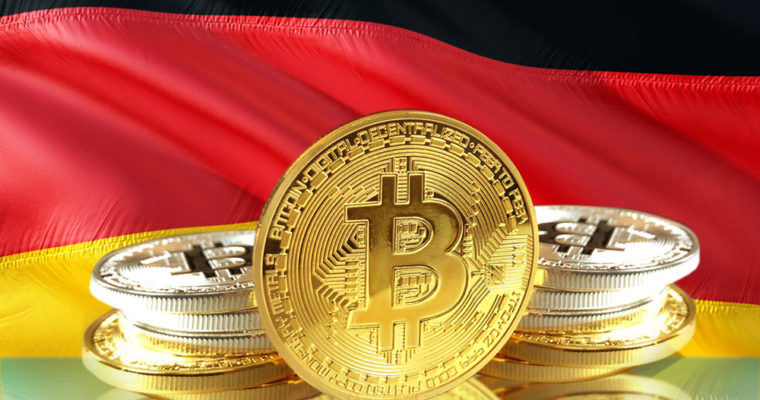 In 2013 German Radoslav Albrecht founded an online bank that allows clients to transfer loans anywhere in the world using Bitcoin. Bitbond uses cryptocurrencies like Bitcoin to bypass the Swift international transfer system to lend money across the globe rapidly and at low cost.
The company explains on its website:
"By innovating in the fields of payments and credit scoring, Bitbond makes financial inclusion a reality around the world. All payment transactions on Bitbond are conducted via the bitcoin blockchain. Therefore our service is available worldwide via the internet and is independent of banks."
It was the first to use bitcoin to transfer credit in currency internationally, not only as loan collateral, and it's currently processing about $1 million in loan payments per month.
Albrecht explained to Reuters TV in his office in Berlin's fashionable neighbor...
This content is synced from the rightful owners. Copyright on text and images belong to the original source. -- This article was first published on: Latest Crypto News