This article was first published on: Latest Crypto News --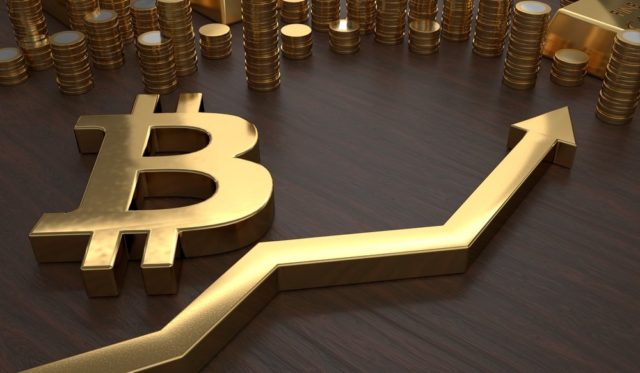 Wall Street's Fundstrat Firm is out with yet another bullish Bitcoin Prediction. This time something really big. Fundstrat Global Advisors has bullishly predicted where it thinks the bitcoin price could be by 2019 in a new report.
Fundstrat's Sam Doctor wrote that the Bitcoin price could reach anywhere between $20,000 and $64,000 next year.
According to Fundstrat, the hash power, which is the processing power used to find the solution to the mathematical equations to receive bitcoin rewards, will increase by 350 percent by 2019, according to CNBC.
Sam Doctor, head of data science research at Fundstrat, is reported as saying that:
"We believe the current path of hash power growth supports a Bitcoin price of about $36,000 by 2019 year end, with a $20,000-$64,000 range."
The bitcoin price rose to within touching distance of $20,000 for the first ...
This content is synced from the rightful owners. Copyright on text and images belong to the original source. -- This article was first published on: Latest Crypto News