This article was first published on: Latest Crypto News --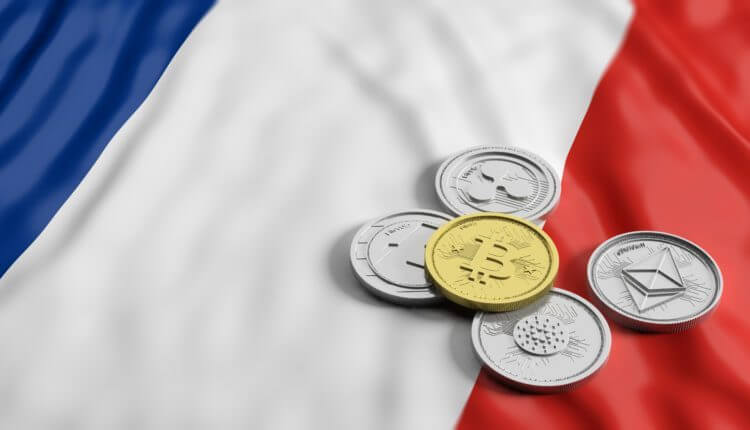 Eric Woerth, the head of the Finance Committee of France's National Assembly suggests a ban on anonymous cryptocurrencies or so-called privacy coins. This assertion of Woerth was disclosed in a recent report on crypto assets and blockchain technology.
The report quotes that Woerth considers the introduction of a ban on digital currencies that provide greater anonymity to users:
"It would also have been appropriate to propose a ban on the dissemination and trade in [cryptocurrencies built] to ensure complete anonymity by preventing any identification procedure by design. […] This is the case for a certain number of [cryptocurrencies] (Monero, PIVX, DeepOnion, Zcash…) whose purpose is to bypass any possibility of identifying the holders. To date, regulation has not gone that far."
Woerth also w...
This content is synced from the rightful owners. Copyright on text and images belong to the original source. -- This article was first published on: Latest Crypto News