This article was first published on: Latest Crypto News --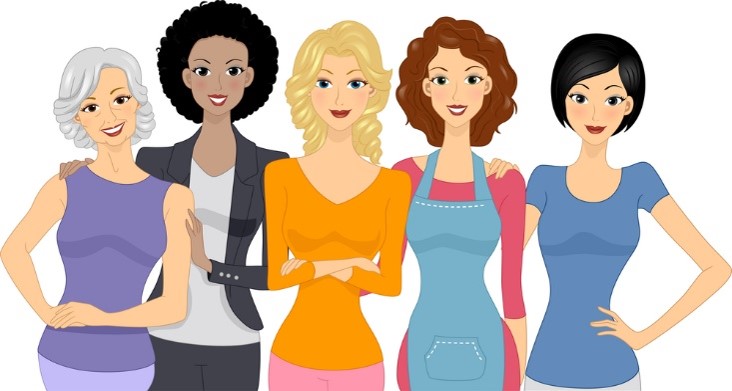 A campus organization named "Blockchain at Berkeley" at University of California Berkeley hosted the event on First women in Blockchain Conference. More than 350 people had registered to attend the blockchain conference named she(256) showcased seven prominent industry speakers and two speaker panels composed of students, researchers and industry professionals.
According to Melissa Mokhtari, project manager and lead editor at Blockchain at Berkeley, Blockchain at Berkeley is one of the largest and most active university-based blockchain organizations in the world.
The blockchain conference gets its name 'she(256)' from 'SHA-256′ which is a certain hashing function used in Bitcoin Blockchain. The conference aims to empower women by highlighting the research and projects that are led by women in the blockchain space — an indust...
This content is synced from the rightful owners. Copyright on text and images belong to the original source. -- This article was first published on: Latest Crypto News