This article was first published on: Latest Crypto News --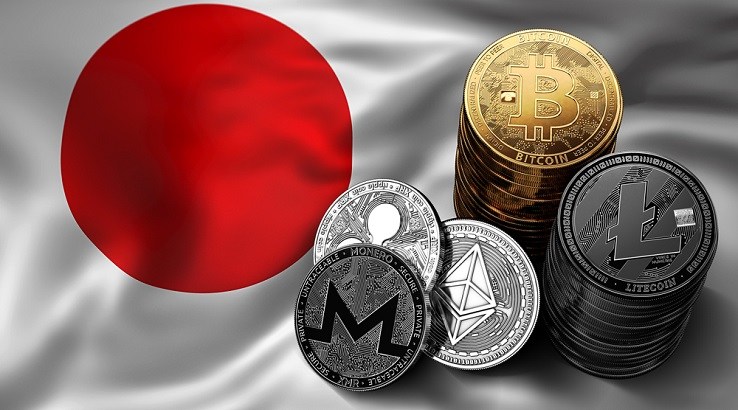 Financial Services Agency in Japan disclosed about the figures of Japanese consumers filing over three times the number of enquiries about cryptocurrency trading and initial coin offerings in 2017 as compared to the previous year, according to data released by Japan's Consumer Affairs Agency (CAA).
The FSA's Counseling Office for Financial Services Users received a total of 3,559 enquiries about cryptocurrency in the first three months of 2018. The number is about three times higher than the 1,141 such enquiries received in the quarter to the end of December 2017.
The FSA further said a majority of the enquiries focused on concerns with trading platforms' security measures, as well as the legitimacy of certain ICO projects.
The number of enquiries received last year reflects concerns are spread more or less evenly across different age groups.While ...
This content is synced from the rightful owners. Copyright on text and images belong to the original source. -- This article was first published on: Latest Crypto News