This article was first published on: Latest Crypto News --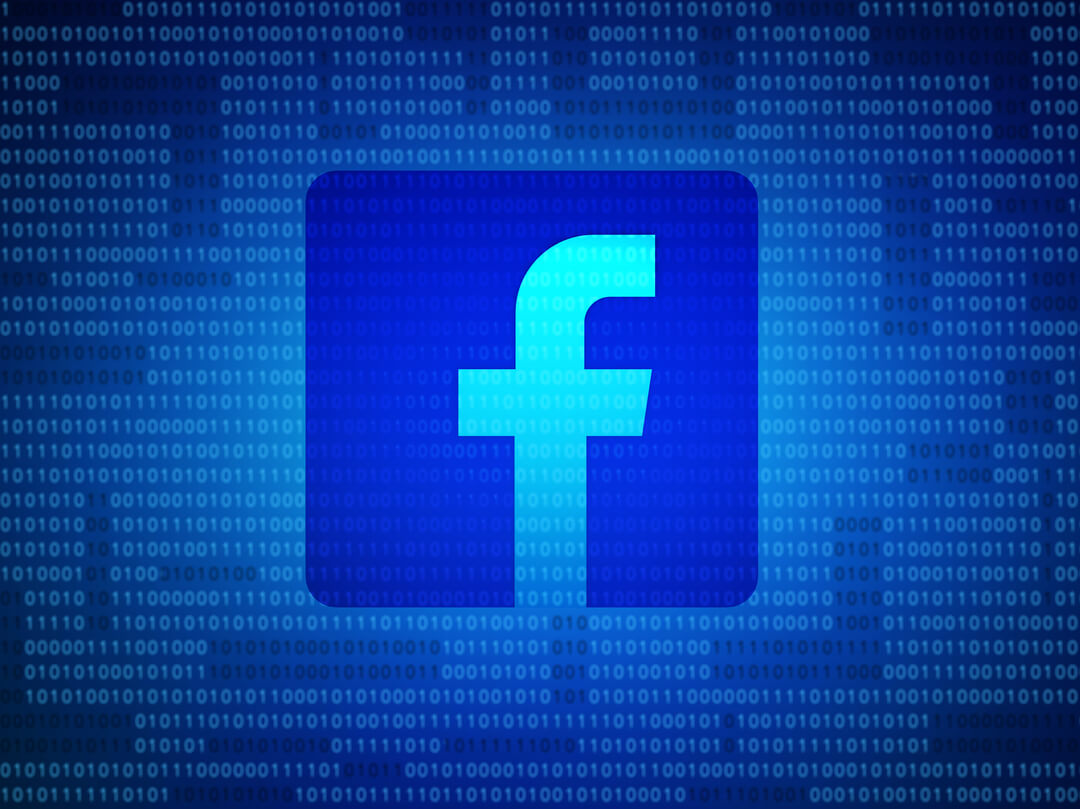 Social media giant Facebook has reportedly filed a license for a new financial tech firm, Libra Networks LLC with Geneva Commercial Register. As per the filing, Libra Networks registered in Geneva on May 2 by Facebook Global Holdings II LLC. 
The official filing states: 
"…services in the fields of finance and technology, as well as the development and production of software and related infrastructure, in particular in connection with investment activities, the operation of payments, financing, identity management, data analysis, big data, blockchain and other technologies."
In May, Facebook registered the trademark "Libra" with the United States Patent and Trademark Office, reportedly as a part of its secretive in-house crypto project. The firm has additionally hired two cryptocurrency compliance experts who formerly worked at the major ...
This content is synced from the rightful owners. Copyright on text and images belong to the original source. -- This article was first published on: Latest Crypto News