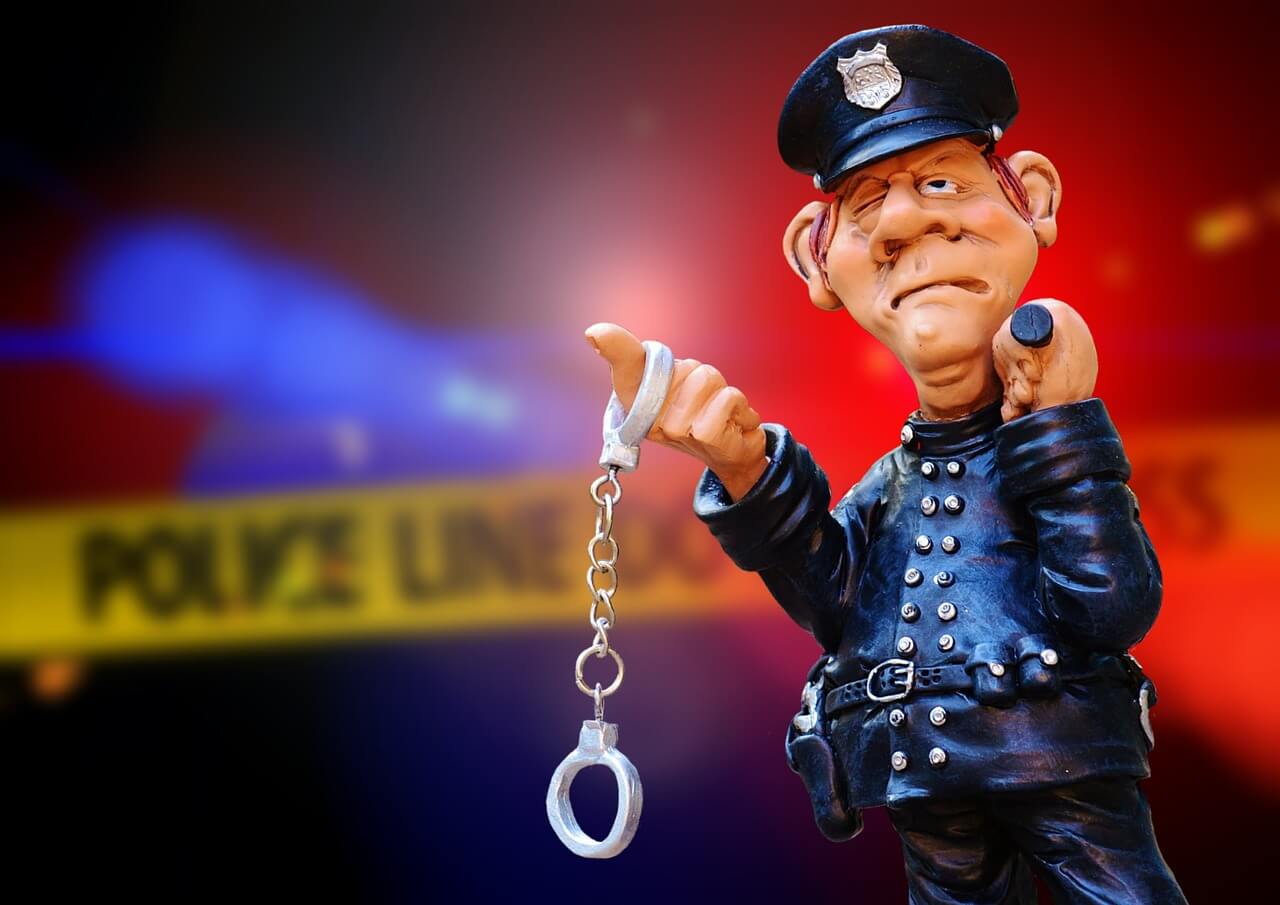 Europol, in conjunction with the United Kingdom's South West Regional Cyber Crime Unit, the Dutch police, Eurojust, and the U.K.'s National Crime Agency (NCA) arrests six people suspected of stealing over $27 million in cryptocurrency, as per a press release on June 25.
Allegedly, the attackers stole credentials through a scam website that carries a similar name to an established one. Such scams are called typosquatting, wherein the login data is recording. A similar instance was recorded a few days ago, the scammers were spreading new malware, the host for these viruses is a website imitating the website for Cryptohopper, a website that provides users tools to perform automatic cryptocurrency trading.
As for this case, the report notes that Europol asserted that hackers used typosquatting in order to steal login details, that let them gain access to client wallets and the funds inside.  As per Europol,  the hackers managed to steal at least 4,000 bitcoin (BTC) users in 12 different countries through the same scheme. 
Reportedly, the six individuals are based in the U.K. and the Netherlands. Europol went on to provide coordination for the British and Dutch agencies,  who shared information and evidence at their headquarters preceding the arrests.
Read more: Walmart China Employs Vechain's Thor Blockchain To Track Food
Image Source – Pixabay.com
Cryptocurrency Market Update 
Bitcoin Price Analysis – Will BTCUSD Soar to $12,000?
Ethereum Price Analysis – ETHUSD Likely to Decline
Ripple Price Prediction – XRPUSD In a Bearish Trend
Litecoin Price Analysis – Will LTCUSD Further Depreciate to $110?
Bitcoin Cash Price Outlook – Will BCHUSD Rise to Retest $500?

The post Europol Arrests Six People Allegedly Behind $27 Million Bitcoin Theft appeared first on Latest Crypto News.


This content is synced from the rightful owners. Copyright on text and images belong to the original source.

--
This article was first published on: Latest Crypto News