This article was first published on: Latest Crypto News --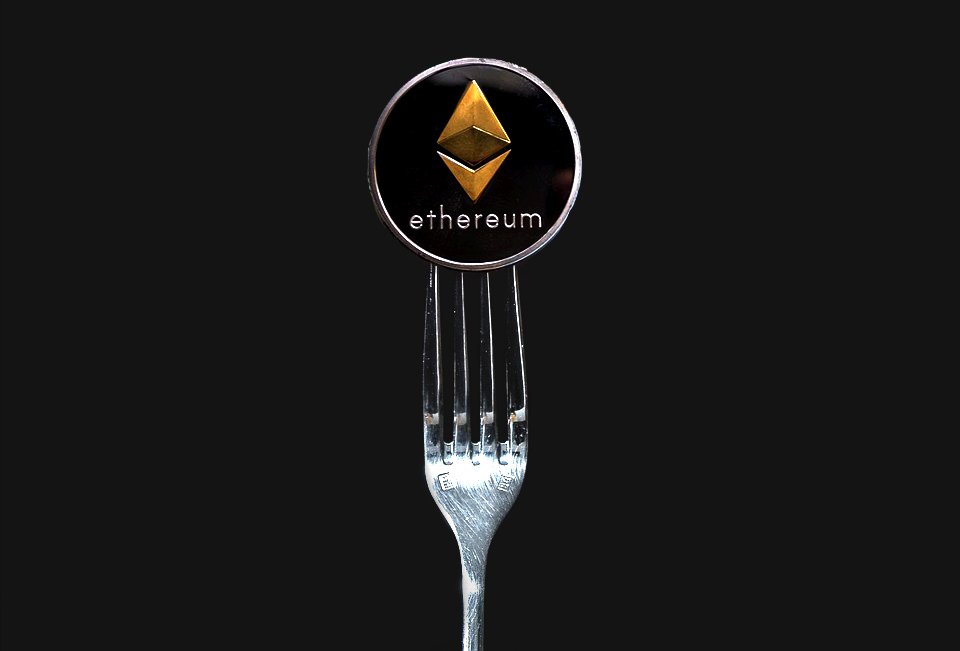 The much-awaited launch of Constantinople, the system-wide upgrade of Ethereum on the test network Ropsten has been delayed, as informed by the Ethereum core developers on Thursday.
The tweet by Peter Szilagyi, team lead at the Ethereum Foundation explain that the key reason for the delay is to offer more time to clients, enabling them to address a vulnerability found in one of the five Constantinople upgrades.
Via community decision, we've delayed the #Ethereum Ropsten testnet Constantinople hard fork by 1 epoch to block #4230000 (+5 days) to allow clients to implement, test and release an update to CREATE2, countering a recently found EVM DoS attack vector.https://t.co/q0bUyj3GfR

— Péter Szilágyi (@peter_szilagyi) October 4, 2018
The delay would additionally, give space fo...
This content is synced from the rightful owners. Copyright on text and images belong to the original source. -- This article was first published on: Latest Crypto News