This article was first published on: Latest Crypto News --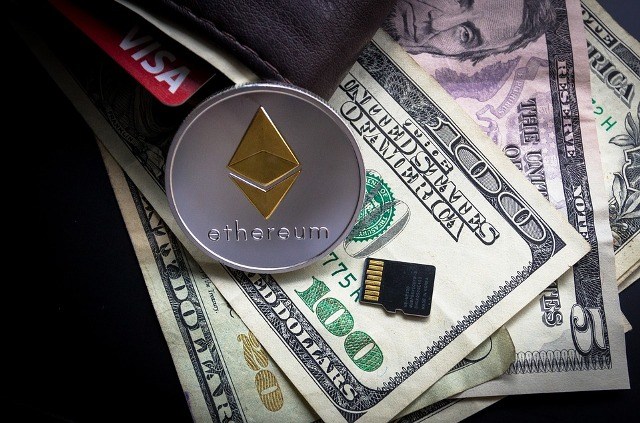 UK-based cryptocurrency trading startup, Crypto Facilities, has become the first crypto platform to launch regulated Ethereum futures contracts, making a new derivatives contract available from 4 pm UK time on the 11th of May.
Ethereum futures contract would "bring greater efficiency and liquidity to crypto markets," making it possible for market participants to take long or short positions on Ethereum.
But this early batch of Ethereum futures has potential impact beyond just Crypto Facilities, which is backed by Digital Currency Group, String Ventures and more. The startup also provided support to the CME Group commodities exchange when it launched its own bitcoin futures last year.
In a statement discussing the new offering, Crypto Facilities chief executive Timo Schlaefer noted that ether is the second-most liquid cryptocurrency after bitcoin, with a daily t...
This content is synced from the rightful owners. Copyright on text and images belong to the original source. -- This article was first published on: Latest Crypto News