This article was first published on: Latest Crypto News --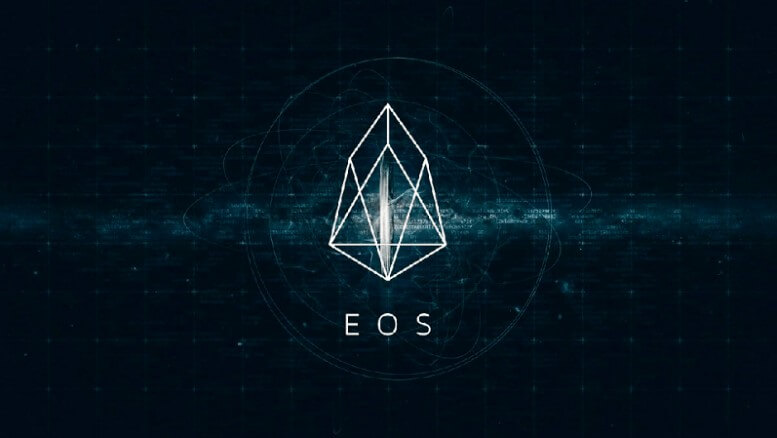 The development of EOS cryptocurrency has come to almost halt and reportedly, the $3.3 billion cryptocurrency is not the only one suffering, many other smart contract platforms where GitHub commits have observed plunged in recent months.
As per the data from Longhash, networks with smart platforms like EOS, Ethereum, and Tron has seen a downfall over the past three months. Even if we forgo, December as it is a month of holiday, where virtually every development slows down, the slowed down performance in the months of November and January is quite alarming.
There have been more than 4,000 commits in the past 12 months, whereas only 114 took place in the past three months on EOS. While,  Ethereum and Tron also see some decline, though not as extreme. However, all the three platforms weren't among the most active in terms of development as per...
This content is synced from the rightful owners. Copyright on text and images belong to the original source. -- This article was first published on: Latest Crypto News