This article was first published on: Latest Crypto News --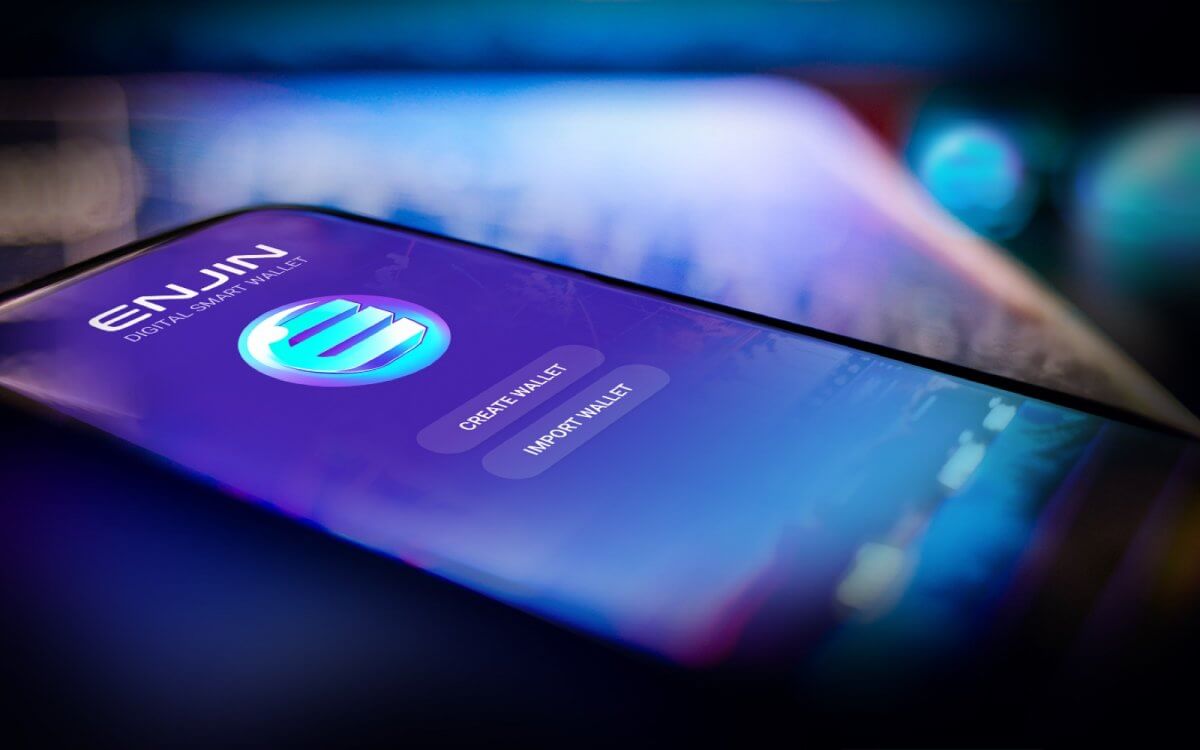 The announcement confirming the partnership between Enjin, the Singapore-based company behind ENJ, and Samsung's flagship smartphone S10 has resulted in a subsequent jump in gaming crypto Enjincoin (ENJ) up 78 %.
After the announcement of a partnership between Enjin and Samsung on Friday, by the media outlets in South Korea, Korea's investor base has jumped into the market.  Simon Kertonegoro, Enjin's VP of marketing told CoinDesk:
"While I can confirm that we have an official partnership with Samsung, I'm not at liberty to disclose any other information at this point."
Samsung presented S10 at MWC Barcelona 2019 in late February. The tech giant showcased the phone's Blockchain Keystore feature that will securely house private keys to cryptocurrency assets. The said function has particularly drawn attentio...
This content is synced from the rightful owners. Copyright on text and images belong to the original source. -- This article was first published on: Latest Crypto News