This article was first published on: Latest Crypto News --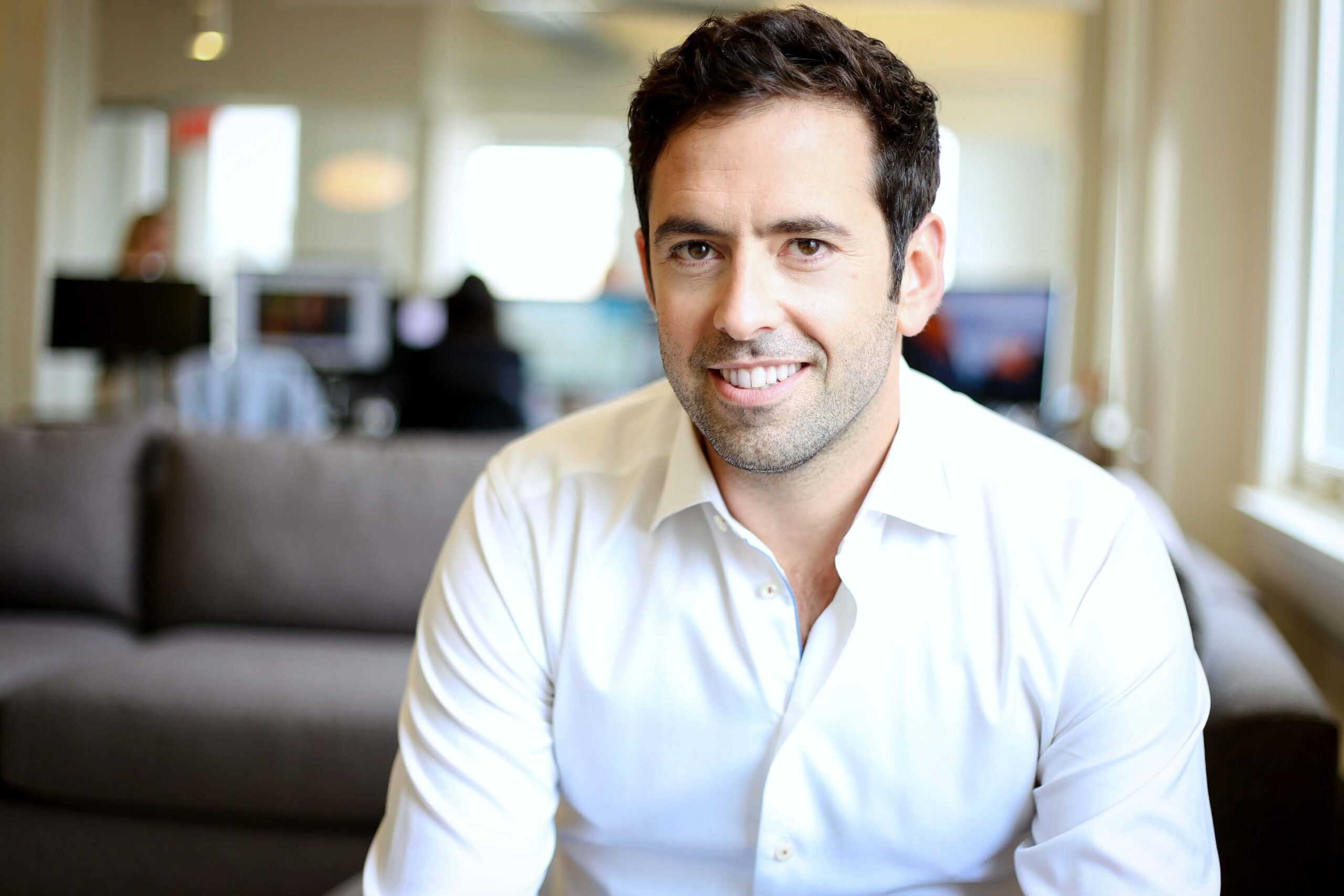 Digital Asset (DA), an enterprise blockchain startup has a new chief executive officer, Yuval Rooz. A co-founder of the startup, Rozz has served both as COO and CFO at the firm. 
Last year in December, DA's iconic leader Blythe Masters left and AG Gangadhar stepped up as an acting CEO since then. As per the announcement on Tuesday, the Digital Asset's board of directors unanimously voted to name Rooz chief executive and a board member. As for Gangadhar, he remains the executive chairman of the board. Gangadhar wrote an email to Digital Asset's employees announcing Rooz as CEO. He stated in the mail:
"Along with the rest of the board, I feel very strongly that Yuval's strategic agility, business acumen, mission-driven orientation and deep belief in our people and products make him...
This content is synced from the rightful owners. Copyright on text and images belong to the original source. -- This article was first published on: Latest Crypto News