This article was first published on: Latest Crypto News --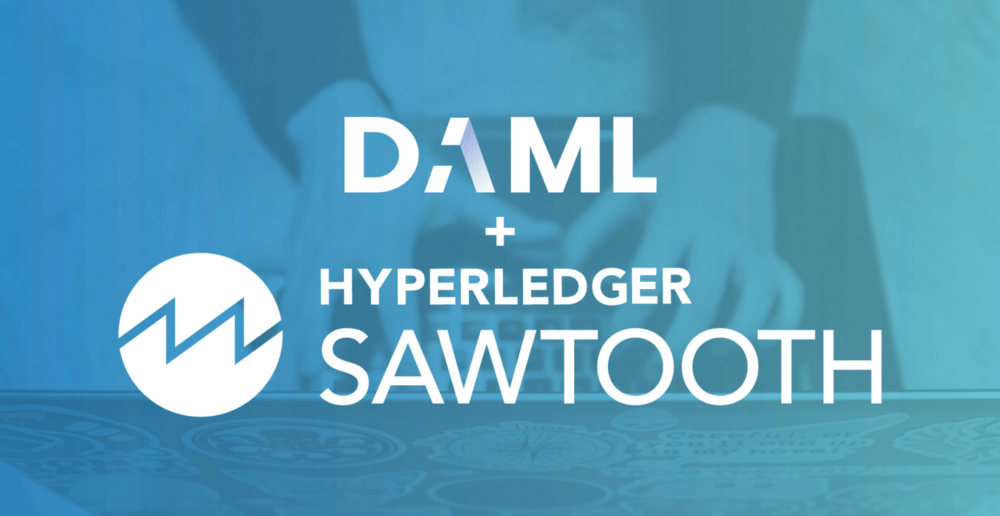 Adding another feather to its cap, the smart contract language DAML by the blockchain software firm Digital Asset, will integrate with Hyperledger Sawtooth, a modular platform for distributed ledgers. As announced by the Digital Asset in a blog post on April 16.
Digital Asset revealed in the post that they have started working with Hyperledger members, Blockchain Technology Partners (BTP) to integrate the Digital Asset Modeling Language (DAML) runtime with Hyperledger Sawtooth. The Hyperledger Sawtooth is a modular platform for building, deploying, and running distributed ledgers like blockchains.
The company further elaborated that a number of the Hyperledger Sawtooth characteristics already comply with the DAML team expectations"
"Hyperledger Sawtooth's Transaction Proce...
This content is synced from the rightful owners. Copyright on text and images belong to the original source. -- This article was first published on: Latest Crypto News