This article was first published on: Latest Crypto News --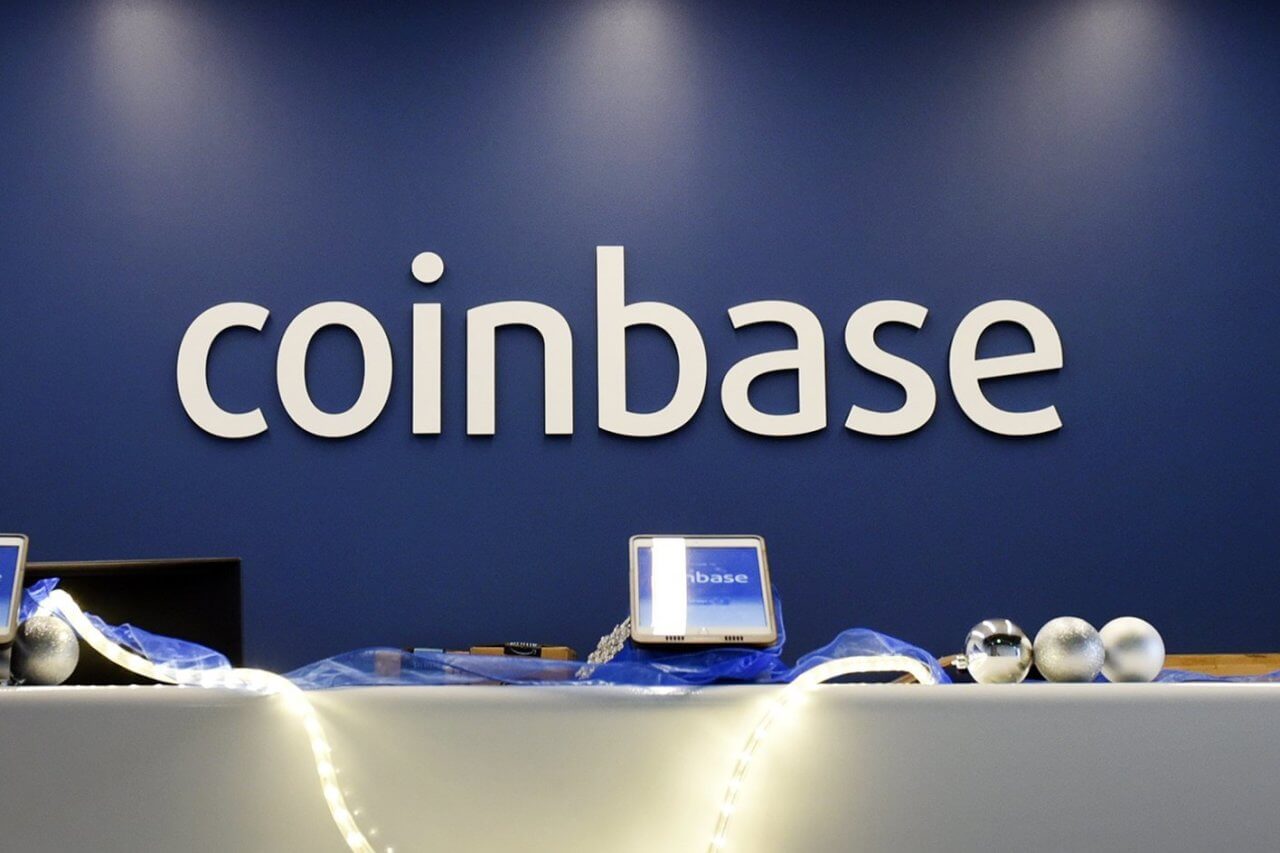 Bitcoin users are enraged over Coinbase for acquiring Neutrino and in order to voice their protest against the acquisition, they have been tweeting #DeleteCoinbase. The crypto Twitter is currently resounding with the said hashtag.
The users are upset as the executive suite of the blockchain analytics, Neutrino, the CEO Giancarlo Russo, CTO Alberto Ornaghi, and CRO Marco Valleri. The controversial leaders have had previously spearheaded projects for the startup Hacking Team that sold spyware to several governments known for human rights abuses.
For instance, the Hacking Team worked directly with the Saudi Arabian government for several cases including the enforcement group that allegedly murdered dissident journalist Jamal Khashoggi, as reported by Washington Post.
The startup's website states that "hacking suite for governmental interception," d...
This content is synced from the rightful owners. Copyright on text and images belong to the original source. -- This article was first published on: Latest Crypto News