This article was first published on: Latest Crypto News --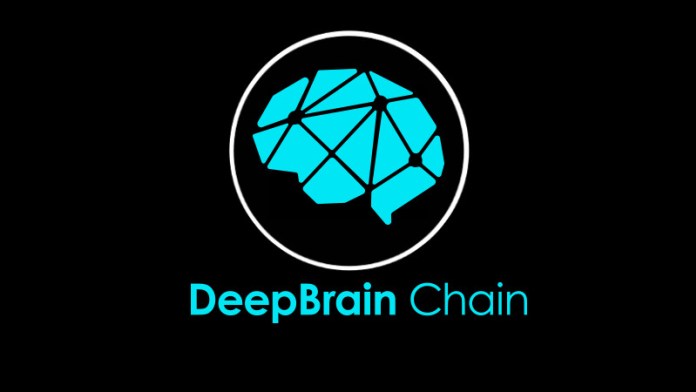 The organization controlling the DeepBrain chain Artificial Intelligence (AI) computing platform, the DeepBrain Chain Foundation which is powered by blockchain technology has revealed plans to introduce an AI and Blockchain Research Centre in Silicon Valley.
They are investing US $100 million for a span of next three years in the new research center. The center will mainly concentrate on researching breakthrough in fields and areas that include mining and training, deep learning algorithm. It also includes AI block chain integration.
Dongyan Wang, DeepBrain Chain's newly appointed chief AI officer and executive vice president explained,
"We are going to build an AI + Blockchain ecosystem to significantly lower the entry barriers and costs of AI applications by securely sharing computing power, AI models and data on the blockchain. 

"I hope my years of experienc...
This content is synced from the rightful owners. Copyright on text and images belong to the original source. -- This article was first published on: Latest Crypto News