This article was first published on: Latest Crypto News --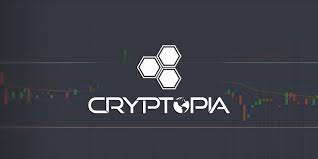 Recently hacked New Zealand crypto exchange, Cryptopia has posted an update that suggests that the platform will resume trading by the end of March.
Cryptopia's co-founder Rob (Hex) Dawson stated in the update posted on March 17, stated that the company is entirely committed to reopening the exchange. He went on to provide the Cryptopia customers with data about the ongoing rebate process along with some general recommendations for interacting with their accounts.
The platform relaunched a read-only version of its website on March 5 that showed the user balances as they were on Jan. 14, 2019, the date of the $16 million hacks. The exchange notes at the time that the website can be used to reset passwords and two-factor authentication credentials, a top priority in terms of client suppor...
This content is synced from the rightful owners. Copyright on text and images belong to the original source. -- This article was first published on: Latest Crypto News