This article was first published on: Latest Crypto News --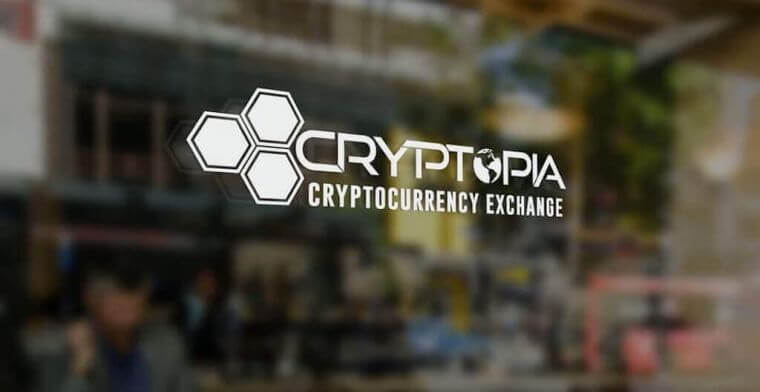 Cryptopia, the New Zealand-based cryptocurrency exchange was hacked in last month, creating a lot of buzz in the market. After being silent on the matter, the platform has finally opened about the loss it has incurred.
In a series of updates via Twitter on Wednesday, the firm provided an update over the total loss of assets incurred by the platform in the cyber-attack, saying:
"We are continuing to work on assessing the impact incurred as a result of the hack in January. Currently, we have calculated that worst case 9.4% of our total holdings was stolen."
Though, the amount in monetary terms wasn't disclosed.
The exchange went offline on Jan. 15, suggesting that it suffered a "security breach which resulted in significant losses." While cryptopia did not really provide any specific information at the time, as the New Zealand Police was inve...
This content is synced from the rightful owners. Copyright on text and images belong to the original source. -- This article was first published on: Latest Crypto News