This article was first published on: Latest Crypto News --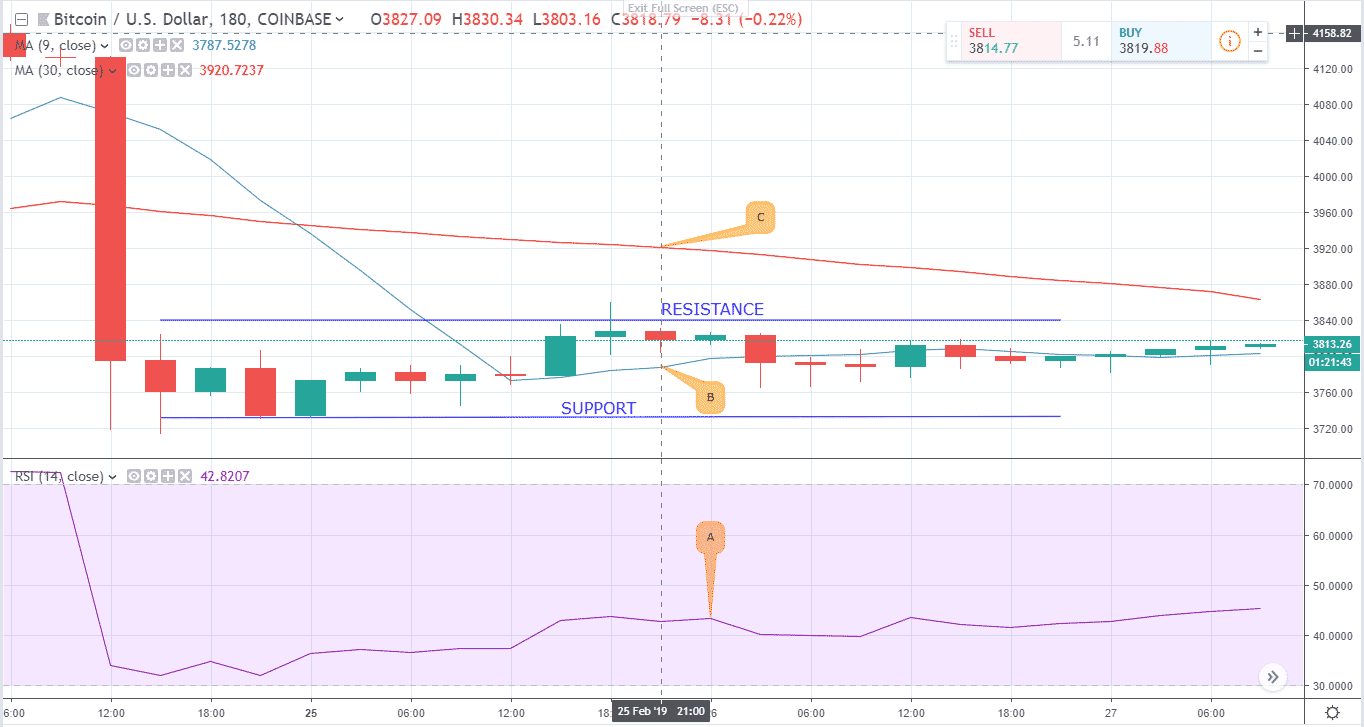 Summary
As the last week of February 2019 began, the various cryptos were on a downward trajectory. This is after they had put up a Bull Run that investors hoped would occasion an upward surge in prices. After the drastic drop on Sunday however, there seems to be a price reversal in the works. In all instances, the long term Moving average is facing downwards and about to cross under the short term Moving average. This signals a Bullish outlook in the coming days.
Investors are upbeat that the current bullish outlook is more than a dead cat bounce. Most RSIs show steady investor sentiments after the short bearish rally on February 24.
Seasoned crypto analysts argue that the Altcoins are on a retracement drive, urging calm. Bitcoin's inability to break above the current Resistance zone of $4000 has been attributed as having triggered the bearish r...
This content is synced from the rightful owners. Copyright on text and images belong to the original source. -- This article was first published on: Latest Crypto News