This article was first published on: Latest Crypto News --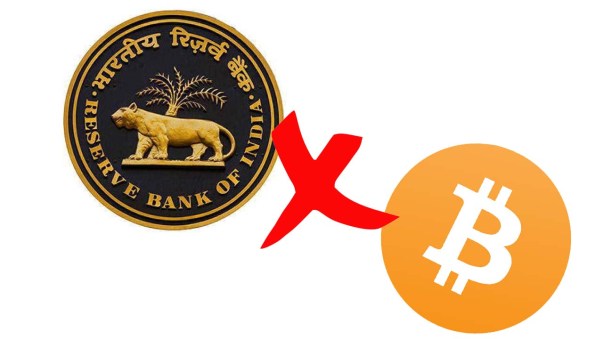 Over the past two months, the status of cryptocurrencies in India has been resting at its rock bottom. The RBI's initiative to de-authorize its banks to deal in cryptocurrency came as a big blow to the cryptocurrency market in India.
Read more: You Won't Be Able to Buy Cryptocurrencies Via Banks or e-Wallets
Now India's cryptocurrency and blockchain ecosystem – developers, services providers, and other companies are moving bag and baggage to crypto-friendly destinations or at least seriously considering the option. The migration has been triggered by various moves of the Indian government to ring-fence all things cryptocurrency in the country as a result of which fledgling blockchain players here are looking for more friendly places.
Estonia in particular seems to be a favorite among those migrating from India thanks to its crypto and tech-friendly regula...
This content is synced from the rightful owners. Copyright on text and images belong to the original source. -- This article was first published on: Latest Crypto News