This article was first published on: Latest Crypto News --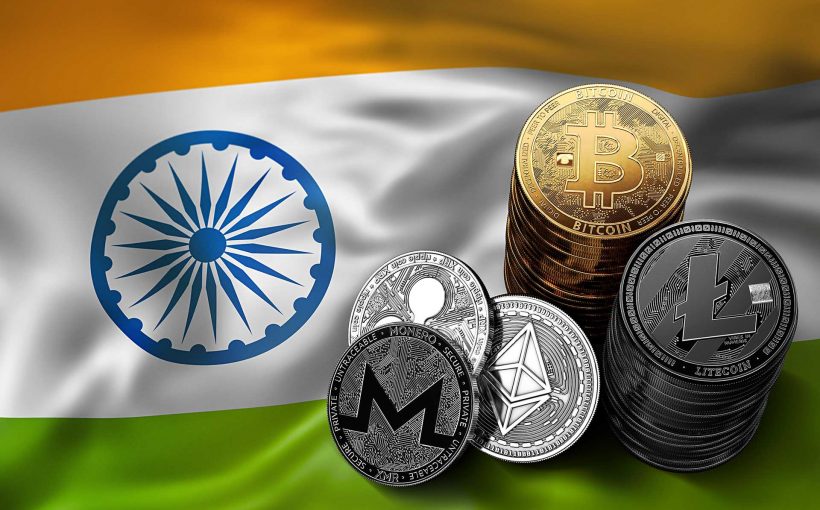 Cryptocurrency and Indian government seems to be on an on-again, off-again relationship with each other. Now that the hearing of RBI's imposed ban is around the corner, a report published the central bank suggests that the dynamic duo has become friends again.
Last week, RBI published a report titled 'Report on Trend and Progress of Banking in India 2017-18'. The report states the current stance of the central bank over cryptocurrencies, that they are not a threat. The report reads:
"The Financial Stability Board (FSB) has undertaken a review of the financial stability risks posed by the rapid growth of crypto-assets. Its initial assessment is that crypto-assets do not pose risks to global financial stability currently. The market continues to evolve rapidly, however, and this initial assessment could change if crypto-assets were to become ...
This content is synced from the rightful owners. Copyright on text and images belong to the original source. -- This article was first published on: Latest Crypto News